Are you planning to make a move to a new place or a new city? If yes, you'll definitely need a moving company that can help you throughout the relocation process. Isn't it? And picking out the right relocation company becomes very important. You have to do a thorough research about the company that will be suitable for fulfilling your relocation needs. A wrong service providing company will waste your money. How? Let me tell you that there are people who end up hiring household packers and movers for their industrial relocation process.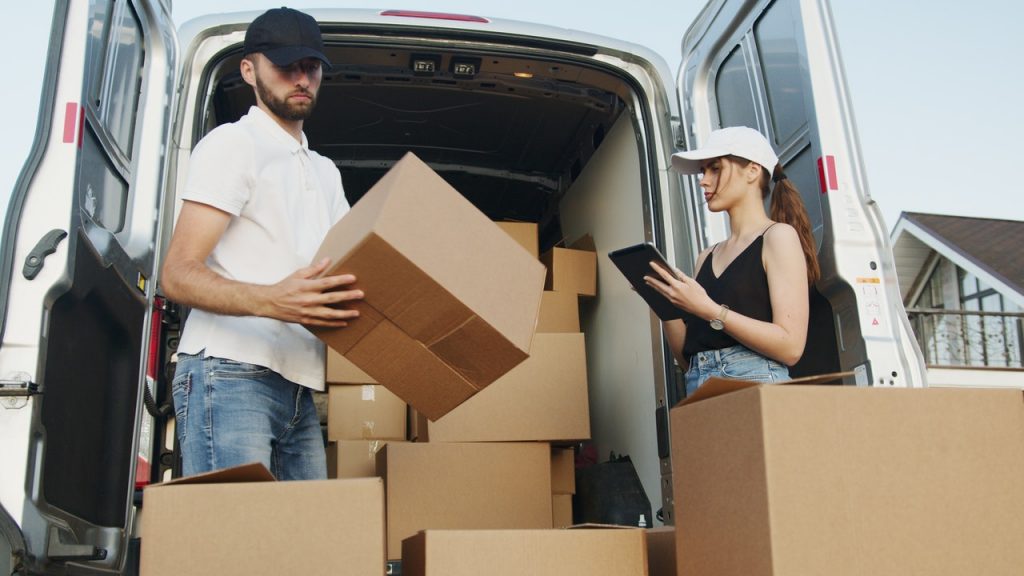 This leads to a blunder which shouldn't happen. Therefore, in this article I'll talk about the different types of packers and movers so that you don't get confused as which moving company to hire.
So, let's start this article.
A list of different types of packers and movers
Keep reading the article below to know different types of packers and movers available in the market. Let me tell you that there are two types of packers and movers –
Need based
Service based
Firstly, we'll talk about need based packers and movers. So, keep reading below.
1. Need based service providers
Domestic movers – The first category of movers in the need based service providers are domestic movers. These movers help clients who relocate within the country worldwide. If you want to move from one city to another, you can hire domestic packers and movers.
International movers – As the term itself says, these packers and movers offer services internationally. So, if you're planning to shift one country to another then you must go with international packers and movers. They will help make your relocation much easier and simpler. The service cost would be much higher in this service.
Interstate movers – If you're planning to shift from one state to other then interstate movers are for you. Let me also tell you this type of services are costlier.
Local movers – So, local movers are easier to understand. These service providers provide services locally. It means they offer services in local regions or mostly within the city. Also, they cover the location up to 150km to 200km. Also, the charges are less as compared to other service providers.
Let's move further and talk about service based packers and movers. Don't skip the reading.
2. Service based packers and movers
Door-to-door service – If you want to make your relocation easy going then you must hire door-to-door service provider. These service providers will make your moving a cake walk task.
Transportation services – If you have heavy items like furniture, computers, and a lot of household items to move, then you will definitely take them to a new home, right. This is where you will need transportation services. So, you can hire their trucks to shift your goods safely.
Specialized services – Every house has some kind of fragile and precious items which they might not be able to carry on their own. For that, moving companies provide special vehicle for proper safety and security of goods. Let me also tell you that not every packer and mover company will provide you this service.
Full home relocation service – This is a big package for people who want to hire every service involved in moving process. Starting from pre-move survey, packing items, loading them, to transporting them to destined place and finally unpacking and assembling them to a new home. This package you might get from every moving company but the cost may vary from company to company. Also, the service charge will be higher if you go with this full package service.
Over to you
Finally, guys we have come to the end of this article. I hope I'm able to make you understand the different types of packing and moving services are available in the market. So, based on your needs and requirements, you can hire packers and movers company and easily relocate to a new home. Also, if you want to hire affordable packers and movers then citiesmovers.com is the best directory for you to avail services from. We provide top 10 packers and movers in Mumbai and worldwide.
We also give guarantee of services. If you have any doubt, then feel free to get in touch with us.