India is one of the best countries in Asia and worldwide. People across world love the diverse culture of India, different languages which are spoken there, different culture of people, famous monuments, geography, rich in food, etc. These are the reasons which make India perfect tourist action place to visit once in a life. So, if you're someone who is planning to relocation in India then there are many things you need to consider. Do you know what necessary tips you must follow when you're moving to India? If no, this guide is for you. Here you'll learn about the complete relocation process to India in steps.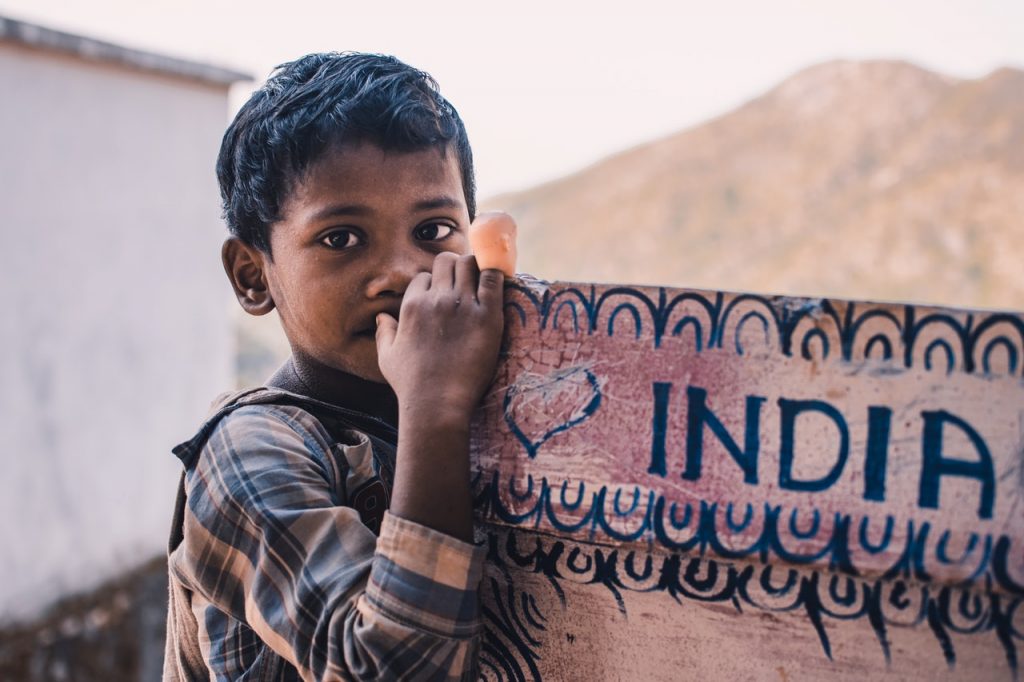 Don't skip the article; make your reading continue till the end. You'll get a better experience India after reading this article.
Now let's get started.
Step by step guide for you while moving to India
➣ Learn the language of India
Learning the language of India is the very first step you have to take here. Let me tell you that India is a country rich in culture, languages, religions, culture, and much more. Though hundreds of languages are spoken in India in different cities, ports, places, districts, and villages yet majority of people speak Hindi here. So, you must learn little Hindi to communicate with people. For example, Namastey, App kaise hai? (How're you), etc etc. Learning the language will help you understand people here.
➣ Book packers and movers
Another step have to take here when you plan to visit India is to hire their packers and movers. Which packers and movers you will hire depends upon the city you're moving to. If you're going to Delhi, then you can hire packers and movers in Delhi. If you plan to visit some other city then you can book them accordingly. Let me tell you that you're moving to a new country so you will need professionals help in arranging and managing your items you're carrying with you. And packers and movers are experienced workers who manage this task effectively.
➣ Pack necessary items only
What are you thinking of taking items with you? Guys, you're going to another country which is India all the way from oceans and continents. You must keep all the necessary items and things. Avoid packing unwanted and unnecessary items. Not only do the items will load on you, but also you have to pay to carry your luggage on flight and taxis in India. Here is a list of items you must pack:
Wallet
Handbag/purse
Clothes
Important documents like Visa, passport, identity card
Food items like soft drinks, pan cake, breads, biscuit, etc.
A trolley bag in which you can keep all your items
You can add relevant items as per your requirements, but avoid unwanted one.
➣ Use Taxi as mode of transportation
Next step you have to follow here is when you landed in India, make sure you use taxis as your transportation mode. There are many reasons for that, firstly the infrastructure of the country is not good and roads are poor, if you take auto or something you will feel uncomfortable. Also, the charge of the taxi is based on the meter, so you no need to ask him for the price to go to any place. And if you want to save money and want to explore India and its people more then you can take Bus ride as well. Buses are safe and secure; you can roam the whole city in bus ride only.
➣ Look for job opportunity
If you're coming to India just to explore it and roam then you can avoid this step. This step is basically for those who want to move to India for 6 months, 1 year or more than that. And obviously to spend so many months or years requires you to get a job to earn your living right. Whichever city you plan to plan to in India, try to look for the Job opportunity here. Search for job in your field only. I'm sure you fill find one such job.
The bottom line
So, guys you have read this article on a complete moving guide to India, make sure to follow all the steps mentioned above. If you want to make your international relocation safe and secure then do take help of packers and movers. Additionally, citiesmovers provide you a list of top 10 packers and movers anywhere across the country and in your city. You can use their guide to find the best moving company.
If you got any query, consider getting in touch with us.