Amritsar is indeed a beautiful city in the state of Punjab. The city is renowned for its famous 'Golden Temple (Harmandir Sahib).' It is the holiest gurdwara of the Punjabis and sardar people. This is one of one of the big reasons why the city attracts people towards it. In fact, the relocation to Amritsar keeps on happening throughout the year. No doubt, the city is also rich in Punjabi culture and people here are very polite all together.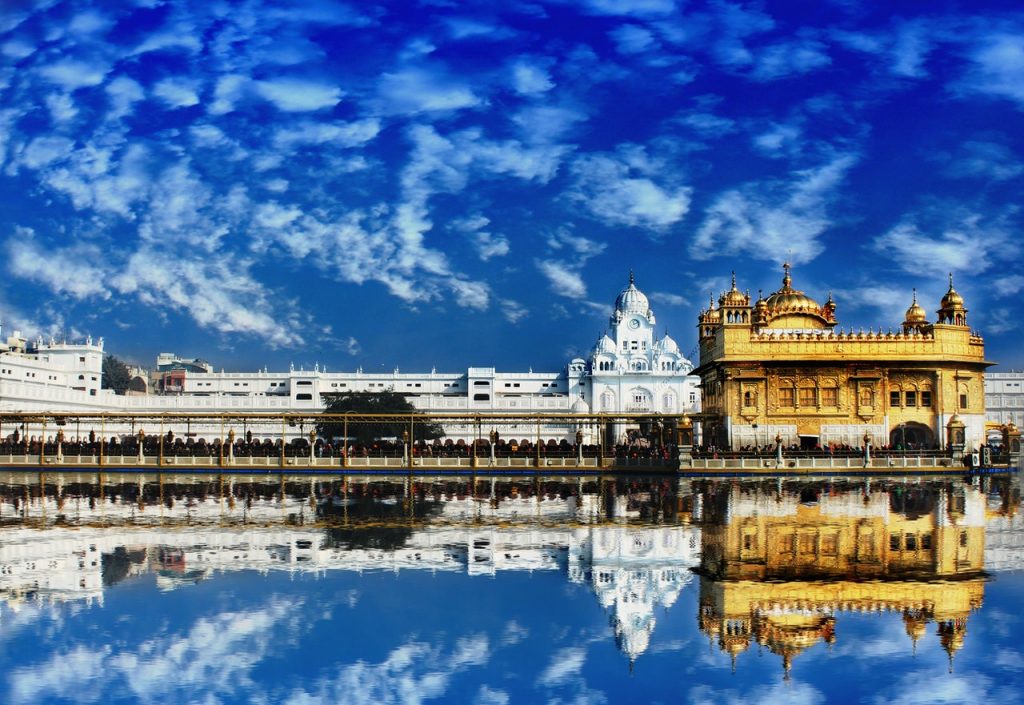 So, are you also planning to relocate to Amritsar? If yes, then this article is for. Here you'll be learning about the key preparation tips for household shifting to Amritsar. If you want to make your moving hassle-free, continue reading the article.
Let's dive in.
Key preparation tips for household shifting to Amritsar
✦ Make a moving list of necessary items
The very first thing you must do is to create a list of important items that you want to move with you. The list actually helps you prepare for the future. Suppose, you want to move to Amritsar after one month and if you have a list in hand, it becomes much easier for you to prepare for moving. So, make sure you prepare everything in advance and write down the items in the list which you want to take with you.
✦ Book packers and movers in advance
Do you want to make your moving stress free and hassle free? If yes, then you have to take professional's help. At Citiesmovers.com, you'll find a list of top 10 packers and movers in Amritsar. From the list you can choose the best moving company based on rating, customer reviews, pricing, and nearby relocation. Make sure you pre book packers and movers so that you get discount on booking. Yes guys, if you book a moving company before 1-2 months, you actually get a nice discount of services.
✦ Pack only necessary items
Do you want to lighten your moving cost? Do you want to save money on packing and moving services? If yes, let me tell you that moving cost also depends upon the luggage you want to move with you. The bigger the luggage, higher the cost would be. So, always carry necessary, relevant, and important items with you. it will help you save cost as well as the burden of luggage from your shoulders get reduced. Follow this tip to reduce moving cost.
✦ Use suitcases
If you're an individual planning to relocate to Amritsar and don't want to spend amount on packers and movers then you must use trolley bags and suitcases. These bags help you save plenty of space and you can keep heavy items in it. In these bags, you can keep items that are important and necessary. Avoid taking unwanted items otherwise it will be burden on you.
✦ Ask for transit insurance from moving company
One of the important things you must keep in mind while hiring packers and movers is that you should ask them about the transit insurance. Let me tell you that transit insurance helps you get the amount of items which get damaged during transportation. There are many companies that don't provide transit insurance facility, make sure before hiring any company you ask them whether they provide transit insurance facility or not.
✦ Avoid moving important documents and items with moving company
Next tip you must keep in mind while moving to Amritsar or any other city is avoid moving important documents with professionals. No matter how trustworthy the movers are, but just can't afford to move your important documents and items with them. Important items like documents, purse, mobile phones, delicate items, luxury vase, and many other things. You have to take care of items on your own.
The bottom line
Guys, one thing is clear that home shifting isn't a simple task. You have to manage a lot of things on your own. No doubt, packers and movers in Amritsar make your moving process much simpler and easier. Now that you have read this article, make sure to follow all the tips given in this article. All the tips are important and will help you in your moving. If you have any related query to ask, feel free to get in touch with us, we'll help you and provide you valuable solutions.
Happy relocation!