No doubt, relocation is a toilsome task. However, there is a positive side to it. What is that positive side? Relocation gives you the best opportunity to get rid of some stuff. What kind of stuff? Stuff which you have but don't use, stuff which is old and no longer useful for you or simply something that you bought many years ago but now it has turned out to be a white elephant. So, it is very important to declutter of all of that useless stuff in your home. But how? In today's article, I will be giving you some tips which you can follow to declutter your home during relocation.
Let's hop in
Tips to Declutter your Home during Relocation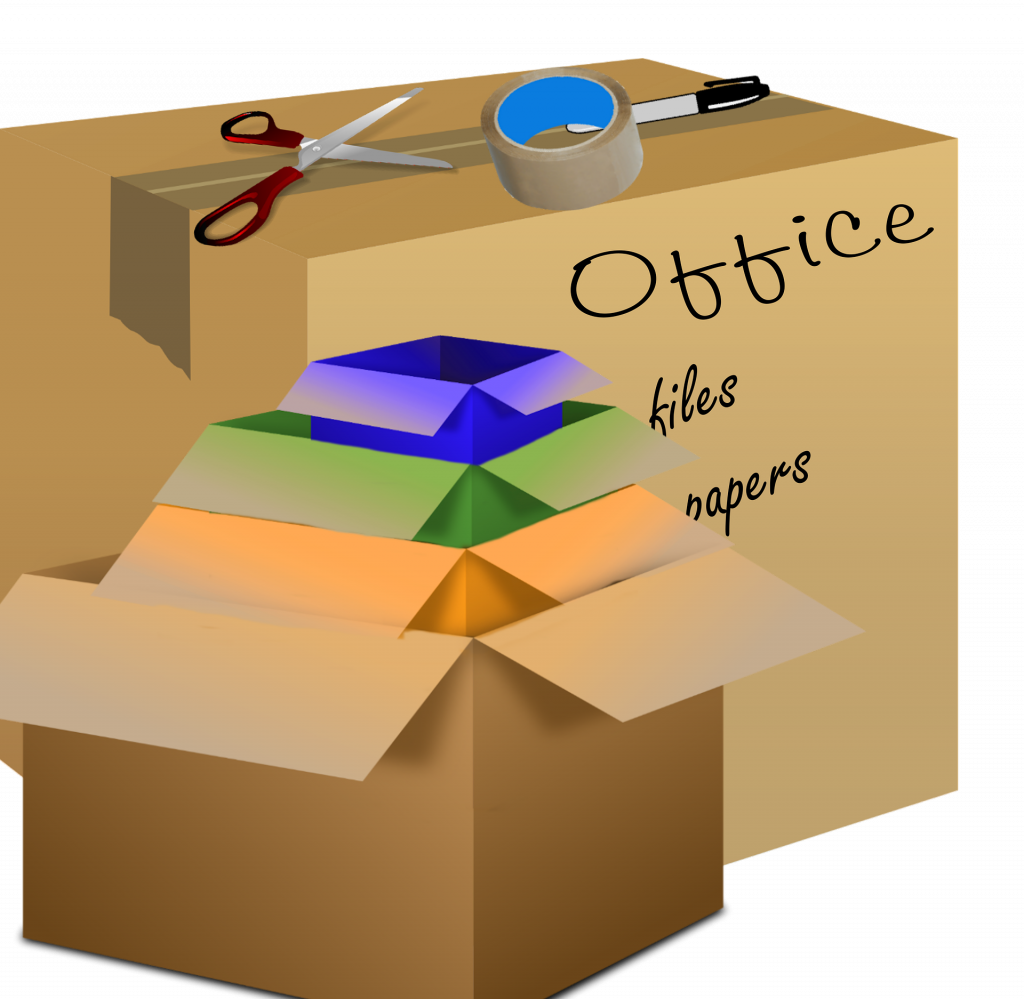 Here i have compiled some tips which you can follow to declutter your home during relocation
✅ Prepare "essentials list"
This is one of the best ways to declutter your house. When you know what is essential for you and what is not you can easily get rid of the "non-essential ones". Therefore, you have to prepare a list of "essential items". This list will contain all the items that are useful for you. Include the items that you want to take with you.
This will give you an idea of the actual number of items you will be taking with you to your new place. There can be so many non-essential items like old and damaged furniture, old kitchen utensils, old electrical appliances, and so on and so forth. This list will help you in eliminating all the unnecessary items from your house. This is important because the amount of items you take with you determine the transportation charges. So, you can actually cut down the cost of moving by throwing away the useless items.
✅ Declutter your wardrobe
Let's face it, the most common unused thing in our houses are clothes. We purchase many clothes but don't wear all of them. Some are just lying lonely in our cupboards. This is the first think from where you should start the whole decluttering process.
If you are unsure of what to keep and what not to keep you can make a list using categories like important or useful or necessary for items that you want to keep and not important or useless or unnecessary for items that you don't want to keep. This will help you in decluttering your wardrobe. Once you are done making your list, you can use the "not-to-keep" for charity or as a gift or you can simply send them to the recycle center.
✅ Declutter your kitchen
Next area of your house which you should declutter is the kitchen. You may be having some utensils or kitchen appliances which you don't use anymore. If you have things like that with you, you can get rid of them by selling them at the local junk store or if they are in running condition you can donate them to NGOs or small organizations or schools and so forth. Here are Things to do on first day in a new home
✅ Don't spend the entire day in decluttering
Since relocation involves a number of processes, you cannot get stuck at decluttering stage. You can't afford to spend the entire day thinking about how you can declutter your home during relocation. What this will do is, this will suck up all your time and energy without which you will not be able to focus on other important processes related to home relocation.
Just devote two to three hours to the decluttering process. You can start by preparing the essential and non-essential list on the first day. Then the next day you can categorise the list according to rooms or usage. So move ahead step by step and take things slow in the start.
Summing it up
Decluttering is a crucial process which you must follow. It can save you from spending a few extra bucks. It will also save your time as well as energy which you can utilise for other important associated processes. Best packers and movers in chennai will help you with the decluttering process if you don't know how to get started.