Are you planning to make a home shifting? First of all, let me congratulate on buying a new home. Let's now talk about the things which you have to take into consideration while home shifting. Packing is the first norm which you have to perform to experience the safe, secure and damage-free home relocation. In this guide, I'm going to share some of the best packing tips that too with socks. What the hack is this? Packing with socks? If this idea perturbs you then read this article for making your packing pocket-friendly and secure.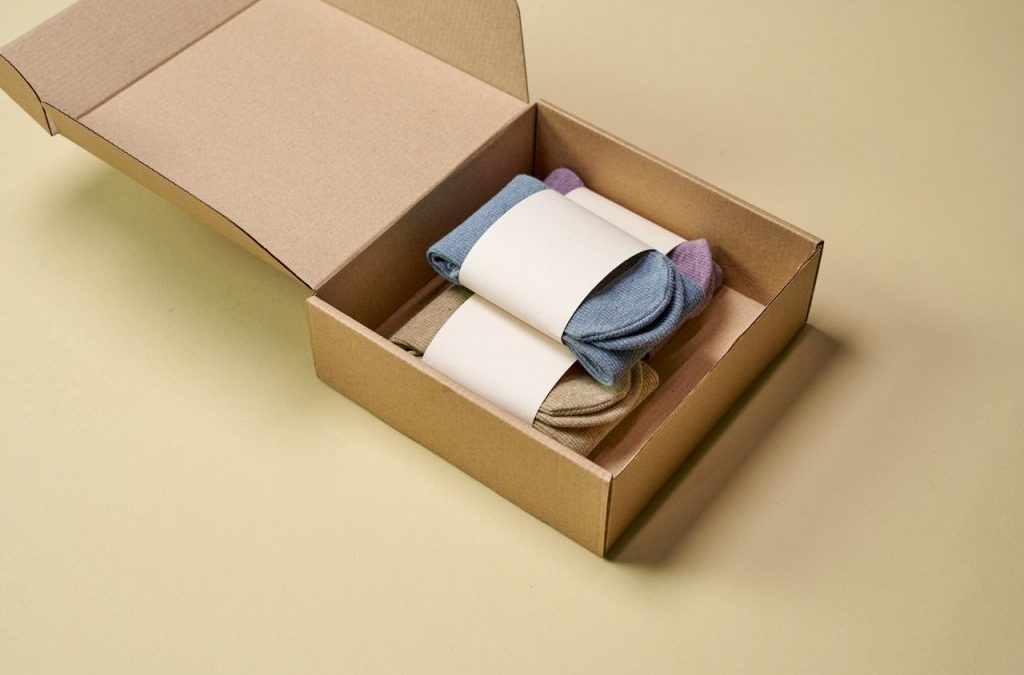 Are you ready? If yes so, then let's dive in below.
Some important tips to follow before using socks
Guys, there are certain things which you need to make sure even before using socks for packing items. So make sure to read all the tips given below and follow them.
✔ Keeping socks is the crucial point
One of the first things about socks is that it should be clean. I'm not here talking about the dirty socks to be used for packing. Rather the socks you use for packing items should be clean. Don't make a mistake of using dirty socks for packing items. Not only do unclean socks will make your items bad smell, but also fragile items surface will also get dirtier with unclean songs.
✔ Avoid packing items into wet socks
If you have socks which are wet and thinking of using them for moving items, stop right there. Here I would say not to use such wet socks otherwise it will get your items sweaty. Firstly, let the socks get dry and then use them for packing items whichever item you want to pack. If there is any emergency for wrapping items, then feel free to use hair dryer to dry your socks. It will help you pack items on time.
✔ Never use socks that are torn
Do you have socks that are torn? If you don't know then sort out clothes and pick up the socks that are torn. Because using such tor socks will not be of any use in packing and wrapping items. Just throw away any socks having big hole in it or which is torn out to be worth the packing efforts. If socks get torn during the home shifting then buy new one for your personal use.
Tips of using socks for packing items
Let's now talk about the tips which will help you use socks for packing items during relocation.
✅ Use socks as skivvy roll
Using socks as skivvy roll becomes an interesting packing techniques to save your items from toiling around. Below you're going to read some tips to use socks as savvy rolls:
First of all, roll all your pants, T-shirts, and shorts and then place them into box.
Now fold small clothes such as underwear in half and lay it above the pants
Now place the skivvy rolled socks at the top with their open ends facing out of the bundle
It's time to roll the clothes into a tight bundle
Finally roll the socks in the over newly-formed to secure your items from coming out.
✅ Use socks as space fillers
Since you're moving to a new place, you will have different delicate and fragile items to move for sure. No doubt, for moving items, you will need cardboards and carton boxes to move them right. Sometimes there is space left in boxes due to which items kept inside roam around. Due to empty space, there is chance that the delicate or fragile items get damage. So to keep these items safe and secure, you need to fill those with socks so that items don't roam inside.
Final words
Guys, I hope you understood the tips and tricks to use socks mentioned above. Using socks packing items is not a bad idea. Socks actually save and protect your items from any kind of damage. But make sure to utilize the clean socks for wrapping items. So I hope you liked this article and above-mentioned tips. Also, don't hesitate hiring Moving Companies in Winnipeg if you're moving to, within, and from Delhi.
For any kind of related query, we're here just get in touch with us here.