Packing and moving is one of the daunting undertakings when it comes to home relocation. Whether you're moving domestically, nationally, or internationally, you have to take precautions while packing fragile items specifically. Without any doubt, you'll have glass items, crockery, glass jar items, and expensive plates, glasses which you need to pack with strong and quality packing materials to prevent them from any kind of damage during transportation. The professional movers will handle and perform task with great care without making any damage, and if you jump on to do the same task, you will end up hurting yourself.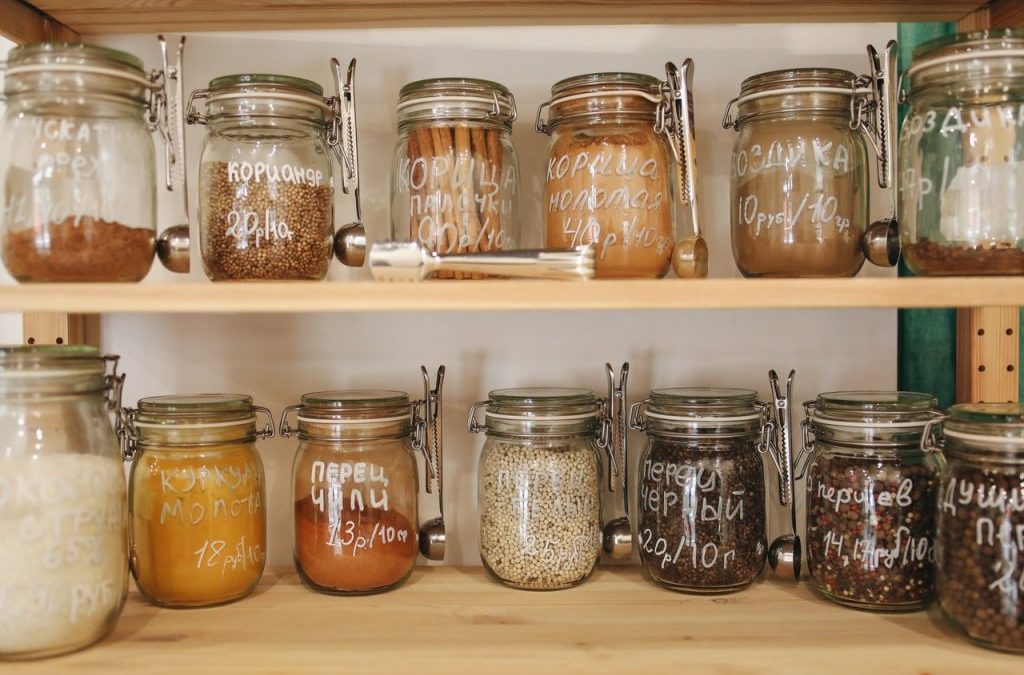 But you shouldn't worry as I have picked some handful tips on packing glass products for easier handling, packing, and loading while transition.
Without beating around the bush, let's consider these tips given below.
Follow the tips to pack jar glass during home relocation
The given tips will help you pack glass items safely during home shifting. Just follow the tips given below.
✔ Get good void fill boxes
What void fill boxes are? Void fill boxes are boxes that are divided into different parts/partitions. These types of boxes ensure the safety of your glass items and prevent them from moving around. There are some commonly void fill boxes in which you can keep glasses, plates, delicate kitchen items. Some void fill boxes include cell pack and partition of cardboard itself. So choose boxes wisely after checking what glass items you have to pack.
✔ Wrap glass jars with paper
Do you have old newspaper or packing paper? If you have then make use of them to pack your glass items. Wrapping glass items will protect your items from any kind of scratch and mark. First of all, try to pack heavy and big items. Here I would say that wrap the items completely until it is fully covered. Once you're done with wrapping these items with paper, and then place them in a box.
✔ Now keep packed glasses or items in box
If you have void box then safely place each item in the dedicated slot. You no need to dash your head against walls for keeping boxes in different ways. But if you have boxes with no partition, then make sure to place big glass items on the bottom then place small items on top of that. If you hire Moving Companies in Toronto then they will carry their own boxes to pack your items.
✔ Pack every glass item and seal the box
By now I guess you're done with placing all your glass items in the box right. Do you think you're done with packing and ready to relocate? Not at all. Once you're done with keeping all the glass items inside your box, in the next step you have to tightly seal your boxes so that no item gets damage during the transition. So get a good quality tape and tightly pack your boxes with them. To make your items safe and secure inside the box, you can also use thread and blanket to safe items.
Note: before you seal items, just fill the empty space with waste paper so that your items don't move around inside the box.
✔ Hire packers and movers from a renowned moving company
Last but not the least tip to follow when packing and moving glass jar items and glass items are to hire moving companies from a prominent moving companies from Citiesmovers. A right moving companies having certified and verified moving companies will pack your glass jars with great care and safety. So make sure to hire pocket-friendly movers to pack glass jars and home shifting process. With Citiesmovers, you no need to roam around to find the best moving companies.
The bottom line
In the end, I would like to say that packing and moving is one of the most hectic and stressful tasks which you can't perform without taking professional help. In this article, I have explained all the tips which you need to take into consideration when packing glass jars or items. All the tips are cost-effective and won't cost you much. But you can always prefer to go with professional movers if don't feel like performing the task on your own.
For more queries, get in touch with us here.