One of the major steps people take in life when they decide to move to abroad. Shifting to another country brings excitement, joyous feeling to explore a new country, and stress associated with the entire move. Indeed, moving abroad is not an easy shift to do. In fact, you can't take it lightly. Anyway, if you have already decided to move to another country, I'm sure you want to make it a success rather than a hectic or stressful task. Isn't it? That's why I have brought this article for you.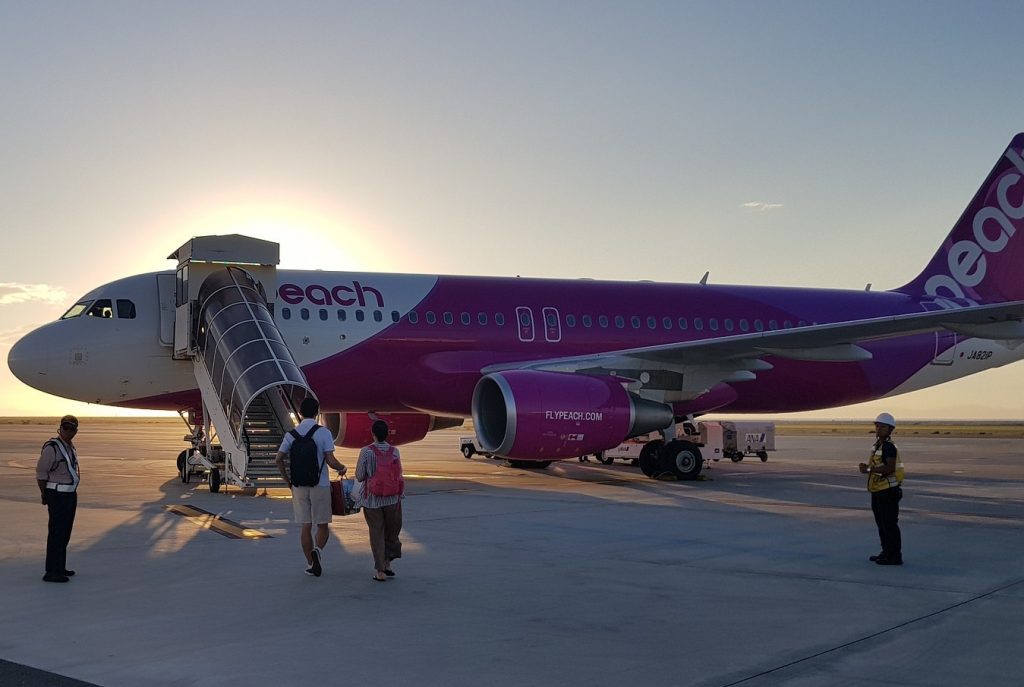 Here I'll be talking about important tips that will help you with moving abroad. So, keep your eyeballs here and read each and every tip mentioned here.
Let's get started.
Important tips you must follow while moving abroad
✔ Thoroughly research about the country
Which country you're going to move to? Whatever country it may be. But you have to thoroughly know about it wherever you can gain knowledge from bet it Google, neighbors, and friends who have been to that particular country. This way you'll be able to know gain a thorough knowledge about that country. I would suggest you to:
Learn the particular language of that country
Know their people and culture they follow
Have knowledge about the history of the country you're moving to
Search for place you're going to live
These tips will help you grasp knowledge of that country.
✔ Hire reliable packers and movers
Do you think you will be able to move all your household items on your own? Though there is no one who will take every item to another country, right. Only essentials items are what supposed to be moved. You would be having fragile and imported items as well so make sure you take professionals help and safely deliver your items to the destined place. Hire Packers and Movers in Patna for moving abroad from citiesmovers.com. Here you get trustworthy movers providing you services at affordable price.
✔ Get rid of unwanted or unused items
Do you want to save money on abroad moving? If yes, this is the best trick you must follow. Basically, you need to do is throw away all the items that no more in use. And sell items that you don't want to throw. Doing so, you light the weight of loading and thereby you save amount on that. If you don't know then let me tell you that transportation charges also depends upon the distance and weight of the items you want to move. Make sure you only move essential and items that you need.
✔ Get travel insurance
This is something you must avail at any cost. Yes guys, getting travel insurance will make your abroad move stress-free and securing. Travel insurance includes your health, cancellation of your bookings, costly belongings such as laptop, camera, jewelry, etc. So make sure all these things are there when you get travel insurance. Additionally, remember to cancel of your insurance you're currently paying, so, you need them once you've left.
✔ Start making virtual friends
You're going to another country, right. You never know how the people will be, how they will behave, how they will treat you and many other things. That's why it's better if you make virtual friends belonging to the country you're moving to. By making friends you can ask them about their culture, language, tradition they follow, and much more. So, when you actually land in a country, you can meet them and ask them to explore the new to you. No doubt, friends will help you in the new country and everything you need.
The bottom line
Finally, you have come to the end of this article. Now you can say that moving abroad isn't an easy task and not for everyone. But one should go to abroad once in his/her life. With these tips in mind, you can easily make your abroad moving stress-free, easy-going, and a cakewalk task.
If you're moving to America, you can hire Packers and Movers for your easy going abroad moving. We at citiesmovers provide top reliable and trustworthy professionals for your home relocation needs at affordable price.
For more information and related queries, you can contact us here.