Moving is dreadful. Not only do you end up getting stress, but also find relocation a hectic process. And relocation becomes more tiring and cumbersome process when it comes to move senior citizen. Yes, guys, moving is a bugbear for seniors because they are already old and being at a certain age where they have pain in joints and unable to walk properly. During the home relocation, a house is a full of chaos where you pack your items and hustle-bustle keeps happening until the entire process ends. The question arises "how to safely do home shifting for senior citizen?"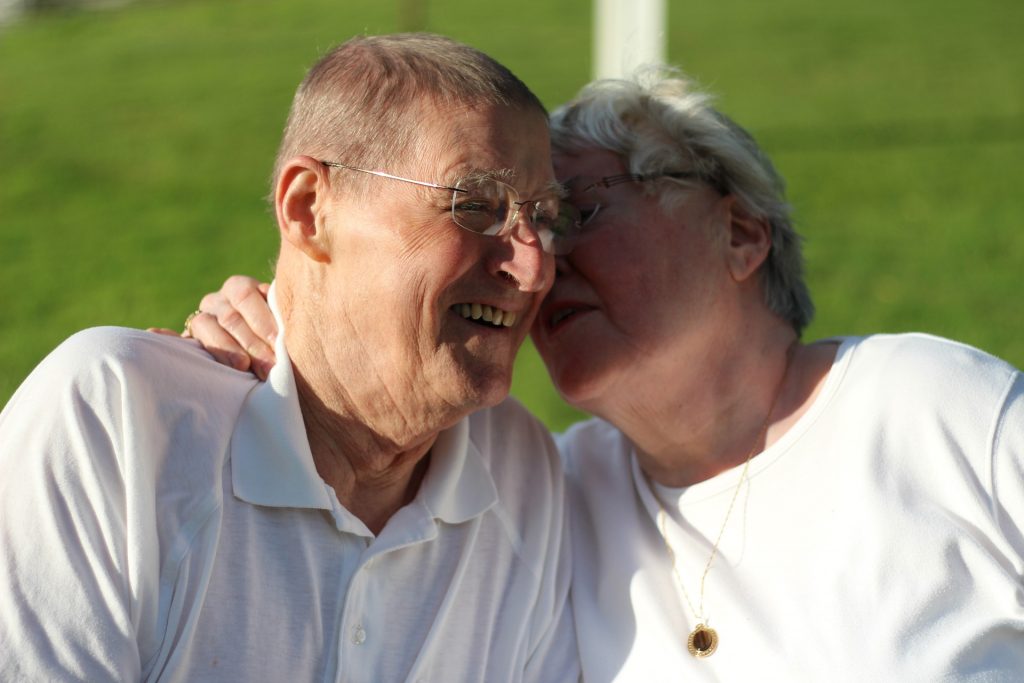 Here I have curated a list of top 6 helpful tips for you to easily move senior citizens if you have any. Keep your eyeballs here and read the article till the end.
Top 6 helping tips for safe moving senior citizens
1. Communicate with your oldies
Communication is going to play a major role in home shifting senior citizens, right. You have to let them know that you're going to move them in a new house. With this news, they may feel sad because currently the house they're living in, they have memories associated with it. But you have to tell them the reason why you're moving to a new house. This way they'll be able to understand the reason to move. If possible, you can bring them to a new house before the final move. They will be able to familiarize with the new house before the transition.
2. Pack the items seniors possess
Since you're talking about home shifting for senior citizen, so you have to look at the items they possess and pack accordingly. You no need to pack each and every items belonging to them rather you can ask them what items are required to be packed and what items not. They will tell you which item is necessary one and which is unwanted. So, unwanted and irrelevant items you can leave behind or sell them. This reduces the weight of loading.
3. Take help of packers and movers
Taking help of professional packers and movers in chandigarh makes moving much easier and easy going especially for senior citizens. The movers will help you with packing household items, loading them into truck, transporting to the destined place, unloading the items, and finally assembling them to your new home. This way you will take care of your parents and know whether your parents are feeling comfortable or not. Additionally, you can pack the essential items of your parents in a bag that they would need during transportation.
4. Support seniors (parents) with packing
There is no doubt that your parents will surely have items which they have collected over time. To pack their precious items, you must help them with that. Supporting seniors emotionally and physically will make them feel loved and supported. Don't abandon them during the process otherwise they'll feel neglected. You have to support them by all means so that they don't find it a hectic process.
5. Console seniors if they get emotional
Getting emotional is a part of human nature. And it is quite obvious to get emotional when you're leaving your old home and going to live in a new house. For young people this is a feeling of joy and happiness but for seniors this is quite emotional and heart-breaking process. Because the memories associated with old home, neighbors they have, and many other things will make them feel emotional. That's why you need to console and pacify them with full love and support.
6. Finally settle into your new home
The final step which you need to follow is to make your parents feel comfortable in the new home. And how do you do that? Well, you can plan a housewarming party. Make seniors familiar with the new neighbors, colony people, and take a well-deserved break. Additionally, take your parents on a walk and let them roam in a new place. This way they will get familiar with the new place.
Wrapping up
Moving senior citizen to a new home can be daunting for them. You shouldn't do anything that make their moving hustle-bustle and chaotic. In this article, you have read the top 6 tips which you should follow and implement for moving senior citizens during home relocation. I hope you found this article helpful. Now make your seniors move much easier, comfortable, and peaceful one with these easy-going tips.
For any query or information, get in touch with us.