No matter which place, city, state, or country you're moving to. You'll always need help of professional packers and movers to make your relocation much easier, comfortable, and stress free. Right! Today, you may find endless packers and movers service providers but which one is genuine how will you know. The risk of fraud is always associated with packers and movers companies. Hiring a genuine company becomes a herculean task. If you're looking for trustworthy and quality packers and movers then this article is for you.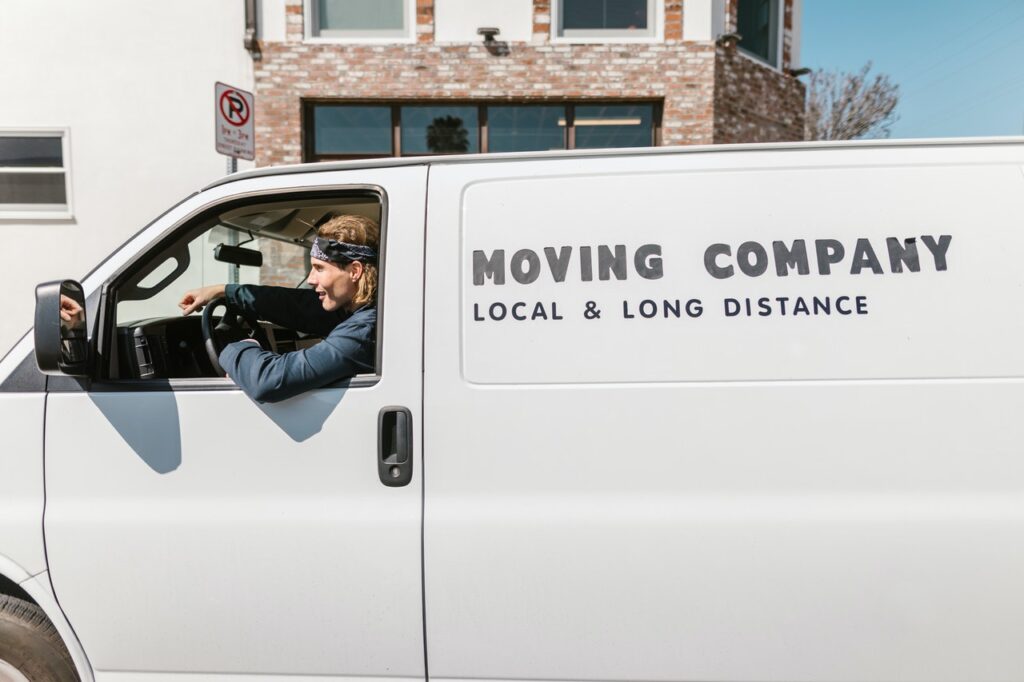 Today, I'll walk you through top 8 qualities of genuine packers and movers. These qualities will help you find best movers in any country.
So, let's dig into the pool of qualities below.
Top 8 qualities of genuine packers and movers
1. Verified and certified packers and movers
One of the very first qualities you have to look at in packers and movers is their certification and verification. The verified packers and movers are reliable one who has a certification from authorized institute. These packers and movers provide you full safety and security as they're reliable one. When you hire such company, you shouldn't worry about their authenticity as they are already certified from a trusted agency.
2. Insurance facility
Not every moving company will provide you insurance facility, just mind it. But if a company is providing you insurance facility that means the company is genuine and cares for its clients. If during transportation any of your delicate items get damaged then you can claim insurance coverage against that item. This way you shouldn't worry about your valuables as movers know how to safely transport items to destined place.
3. Experienced company
Next quality you can look for in genuine packers and movers is the total experience they have. Let me tell you that moving companies with years of experience have different work approach than a company having no experience at all. Experienced companies learn from their past mistakes and learn to handle everything efficiently. Such companies ensure you a wonderful moving experience without worrying about a single thing.
4. Door-to-door services
If you hire a professional packers and movers, they will surely offer you all kinds of services starting from packing, loading, transportation, and unloading, unpacking, and eventually arranging items at the new location. However, a genuine company will safely deliver your goods at your new place that too with customer- friendly service.
5. Price affordability
A genuine company doesn't only provide quality services but also provides services at affordable prices. A good company follows a customer-friendly approach while providing their services. They ensure to provide as affordable services to their clients as possible. Moreover, the qualities of such companies are on the top. You no need to worry about the quality of services as they ensure to deliver the best services to their clients.
6. Valid legal documentation of the company
Another quality you would look at in a genuine packers and movers is the legal documents they possess. For example, registration certificate, PAN card, GST registration certificate, approval by IBA, and a genuine license to provide service in respective areas. Moreover, these legal documents are issued by authorities and trustworthy companies.
7. Transportation services
Let me tell you that transportation facility is what not every moving company offers to its clients. There are many moving companies that only offer home shifting services i.e. packing of items, loading, unloading, etc. And there are many companies that don't even owe their own trucks and hire rental trucks to offer transportation services. When you hire a packers and movers company, make sure to ask them in advance whether they provide transportation services or not.
8. Customer support services
Last but not least quality of genuine packers and movers company is customer support services that they offer to their clients. We all know that relocation is stressful task for the people. Therefore, every moving company should have a customer-friendly support service staff in the backend to resolve their moving-related tasks. This actually marks the genuineness of the company.
The bottom line
One thing I want to tell you that not every company you hire provides you all the facilities but finding the best option is your duty. But you can always ensure the qualities which I have mentioned above. Also, if you're really searching for reliable and trustworthy packers and movers in Delhi then Citiesmovers.com is here to help you. They provide you a list of top 10 packers and movers in your city. Use the list to find the best company for your home relocation process.
If you have further query or question to ask, just get in touch with us here.