Chennai, the capital city of the state Tamil Nadu, is famous for many things such as culture, industrial hub, IIT, and many more. The city provides great job opportunities for people who're looking to make their career in IIT and music (yes the city is also famous for music hub). Moreover, the city is also very famous for rich culture and tradition. But if you're planning to home shifting in Chennai, then it might be a stressful process for you. Obviously, relocation to another city will drain your energy as you have to manage everything on your apart.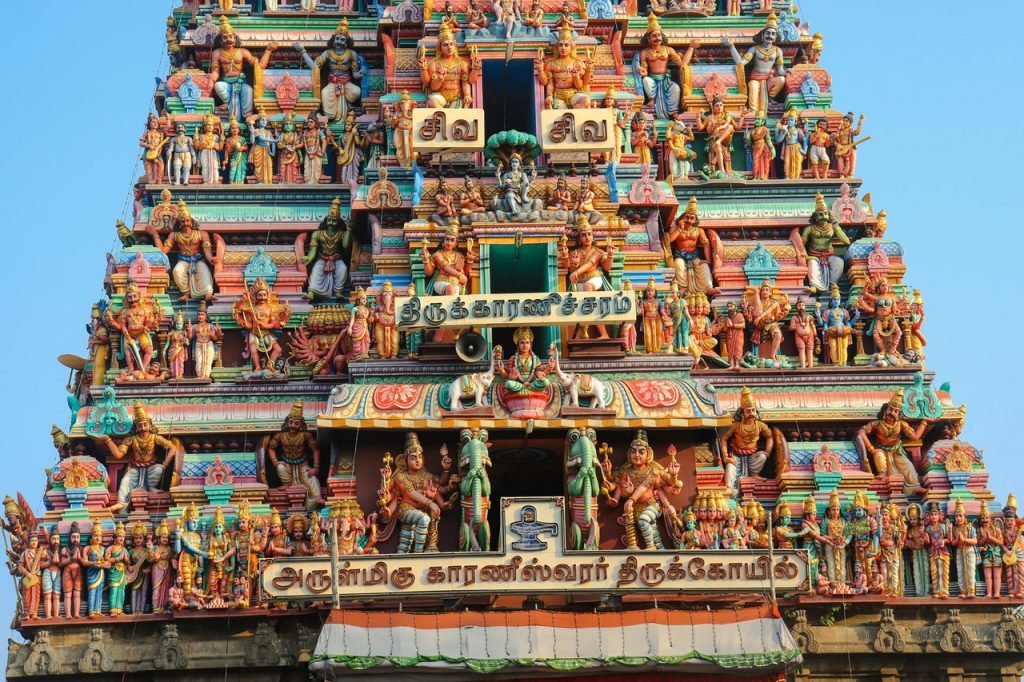 So, if you want to make your Chennai home shifting a cakewalk task then this article is for you. Here I'll walk you through top 5 tips that you must follow.
Ready to learn? If yes, let's get started.
Here is a list of top 5 tips for you to follow
Make your Chennai home relocation much easier by following the tips given below.
1. Make a list of everything you want to move with you
Whether it's your first time or not, but making a list of every item you want to transit with you is a good idea. This should be the first tip you must follow. When you prepare a list of items, it clears what items you will carry and what items you will leave behind. But you have to make this list before hiring packers and movers so that you can share this list with them and they can deliver relevant items only. Not only has this list helped you in relocation but also save your transportation money.
2. Hire professional packers and movers
Since you're relocating to Chennai, you can't manage everything on your own without professionals' help, right. That's why you must hire best packers and movers in Chennai. The professionals will help you with packing, loading, transporting, and unloading the items. You no need to worry about anything. But make sure the moving company you hire is reliable, trustworthy, and authentic, verified and certified one. Also, look at the pricing structure of the company as well. The services must be qualitative at reasonable price.
3. Claim insurance transit from moving company
Another tactic you have to follow while moving to Chennai is insurance transit that you must ask from the company. What is insurance transit? This is your question right. In very simple words, insurance transit is some amount that you receive if any of your delicate items gets damage during the transportation process. By having insurance transit in your hand, you can claim the amount against the product which got damaged. If the company doesn't offer you insurance transit, then don't hire them for your relocation process.
4. Keep essential items in a separate box
Since you're moving to Chennai, it means the relocation is going to be long, right. So as soon as you reach home, you will definitely need few things such as tooth brush, hand sanitizer, tooth brush, liquid soap, first aid box, phone, laptop, chargers, and other important gadgets to add in the list. Other things you can include in the box are pen & paper, ATM cards, wallets, and many other things which are valuable to you.
5. Select the right moving date
Last but not least tip you have to follow here is selecting the right moving date when you will be finally moving to Chennai. How selection of the day help you? You might not know but the right day and date help you save moving cost. Home relocation isn't something you planned and executed. You have to look at everything in advance. When you pick up a day and book packers and movers 2-3 month before, you actually save good amount.
Pro tip: schedule your day on weekends and mid of the month. Packers and movers tend to charge less these times.
The bottom line
Chennai is an amazing city to live in and adapt culture of Tamil people. In fact, the people of Chennai are polite and friendly. So, if you're really planning to home shifting in Chennai make sure you follow the tips given in this article. These tips will make your relocation process happier and mesmerizing one. Also, citiesganecies is here if you're looking for professional packers and movers in Chennai.
In case, you have any question, doubt, or query, feel free to get in touch with us. We'll be happy to help you.