Relocation of any kind isn't at all an easy task. Whether you're shifting from a city to another, within the city, or moving to another country or within. Relocation is just not gonna be a simpler task for any one. And if you're planning to relocate to a new home during the global coronavirus pandemic, this is going to be hectic one for you. The situation is already scary out. The vicious coronavirus has not yet gone. The lockdown is also imposed in some countries. And moving during this time might affect your moving plan. Therefore, you must consider hiring packers and movers in Thane who can help you and make your relocation a stress free one.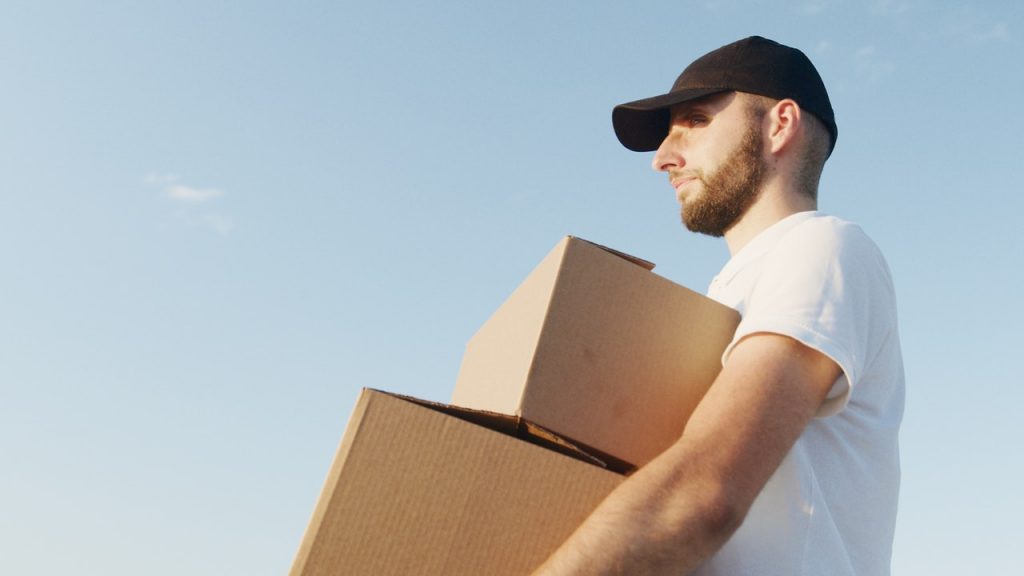 If you're still in doubt about moving companies, here I'll tell you the role of packers and movers during Covid-19 pandemic. Keep on reading so you have better idea about service providers.
Let's get started.
Role of packers and movers during covid-19 pandemic
» Online booking service
Earlier clients would visit packers and movers office to talk about the kinds of services they provide. But now keeping coronavirus situation in mind, you can talk over call and book you're the service providers. Now moving companies provide online booking service offers on their website with special booking call. So, you no need to visit the place, just book services remotely.
» Bill documents are provided through email
Now companies avoid doing transaction in cash. It is because covid-19 so that no one get affected by others by any mistake. To keep this view in mind, companies have started doing online payment. And you can communicate with them through email and provide all the documents on email only. In case, you want hard copy of any document, you can ask the company and they will provide it to you.
» Packers and movers follow all the protocols
What protocols am I talking about? You can already see what is happening worldwide currently. People are asked to maintain social distancing so packers and movers follow properly. They always sanitize their hands, maintain a safe distance, and use 3 layers mask. All these are covid-19 safety measures. Moreover, the company ensures that their staff is traced properly with respect to any Covid-19 infection.
» Cost effective services
We all know how badly covid-19 has affected the entire world and the market sector as well. To recover their losses, many companies have increased their rates which will cost clients a leg and an arm. Therefore, you can hire moving companies the list of top 10 packers and movers in Thane at Citiesmovers.com. Till now, all the enlisted companies haven't increased their prices. And their prices are the same as before Covid-19. So, it will be a worth deal for you if you hire packers and movers from citiesmovers.com.
» Transportation services
So, transportation is another service which packers and movers provide to their clients even during the pandemic. Before you avail this service, make sure you thoroughly check whether the company use their own truck or hire them on rent. If they use rental trucks then make sure they're reliable and ask them to provide you full security. And if they use their own trucks then there is no need to worry about anything. You can safely get your household items delivered at your new home.
» Warehouse facility
During these unprecedented times, sometimes household items get stuck due to many reasons for example lockdown and sometimes curfew. So, where will you keep your goods in the middle of transit? Therefore, to solve this issue, companies provide you warehouse facility so that your household goods are kept at a safe place. Moreover, the companies charge very reasonable price to provide warehouse services. This way you can feel safe and secure about your goods.
The bottom line
So, now that you have read the role of packers and movers during covid-19 pandemic. I hope, it has become much easier for you to hire them and avail their services at reasonable price from citiesmovers.com. Moreover, household shifting can be quite hectic especially if you have heavy items to move. Don't stress out yourself alone, consider taking help of professionals. They are experienced and will help you in your moving process by making is easy-breezy task.
Also, if you got any related query to ask, feel free to contact us and get valuable solutions.