It would be a dream of many to visit or settle down overseas. You would be one of them, right. However, many people who plan to go internationally, they are stun by the moving cost. There is no doubt that moving abroad isn't that easy task as it sounds. There are so many things which one has to consider when moving abroad and one such major concern is moving cost and unexpected expense you face. So, if you're moving internationally how will you determine the cost of international moving? If you're pondering about it then here I'm going to enlist some significant factors highlighting the cost of international moving.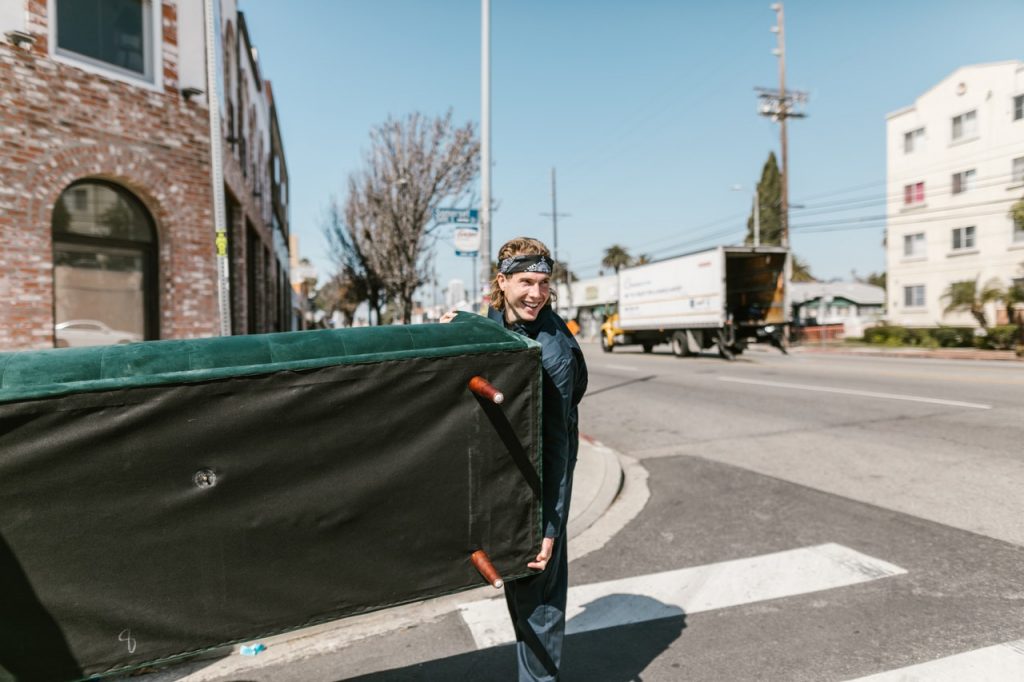 Read on to know about these factors given below.
Some significant factors that determine the cost of international moving
✮ Cost of packers and movers
Since you're moving internationally, you will need professionals help in your moving, right. Indeed, packers and movers make relocation much easier and simpler. If you also want to make your relocation a cakewalk process then you must consider hiring international packers and movers. At citiesmovers, you will find professional packers and movers in delhi. Tough the price they charge for providing services would vary from place to place, based on that you will be charged accordingly.
✮ Cost involved in packing items
When you plan to move internationally, you will surely be moving your household items as well. There will be many precious items that you want to move with you. Unless and until those items are packed with quality materials, you can't talk about the safety of those items. Though not every moving company charge for extra packing materials, they will adjust it with the total moving cost involved. Based on the country you're moving to, the cost will vary.
✮ Transportation cost
Another thing which determines the cost of international moving is transportation cost. Without availing transportation services, how will you move your goods to another country? That's where you transportation services. Well, how you want to move goods also depends the type of route way you want to move. Do you want to move via overseas or by air? All depends upon the type of way you want to move your items. Let me tell you that if you ship by sea it will cost you cheaper, whereas shipping by air is more expensive. So, based on the type of transportation you want, pick that one option.
✮ Transit insurance costs
Do you want to insure the life of your household items like the way you do life insurance? There are many moving companies that offer moving insurance in their price quotation. Packers and Movers Delhi offer best moving insurance for clients who go to internationally. In any case, if any of your items get damaged during transit, you get the coverage amount against the damaged item. There is no need to worry if any of your items get damaged. You will get the coverage amount if any of the items gets damaged during transit.
✮ Taxes and custom duty charges
Next moving cost that you will be charged when moving internationally is custom duty charges. There are many countries that allow you custom free moving, whereas some charge for custom duty. So, custom duty charge is something that you need to look into before moving to a particular country. You will have question how the custom duty prices are charged? Custom duty prices are charged based on the number of household items you're going to move. There are many moving companies in delhi that help you know about the custom duty charges.
Summing up
These are the factors that will help you determine the cost of international moving. If you want to save on moving cost then make sure to carry less household items with you. You would know that cost of moving depends upon the number of goods you want to move. Let me also tell you that moving cost also depend upon the visa fees you apply for the particular country you're moving to. Anyway, I hope this guide helped you to great extent to aid you determine the cost of international moving.
If you have any query or related question to ask, then get in touch with us right away.