What would be the total cost of packers and movers? This is the most asked question whenever one avails packers and movers in Mumbai. I'm sure you would also have this question in mind. We all want to hire cost-effective and affordable services so that we can easily hire moving companies and make our relocation easier, happier, and stress free. No wonder, moving has become a common phenomenon these days nevertheless people have no idea of packers and movers rate list. Well, let me tell you that there are several factors that determine the charges of packers and movers in any city or country.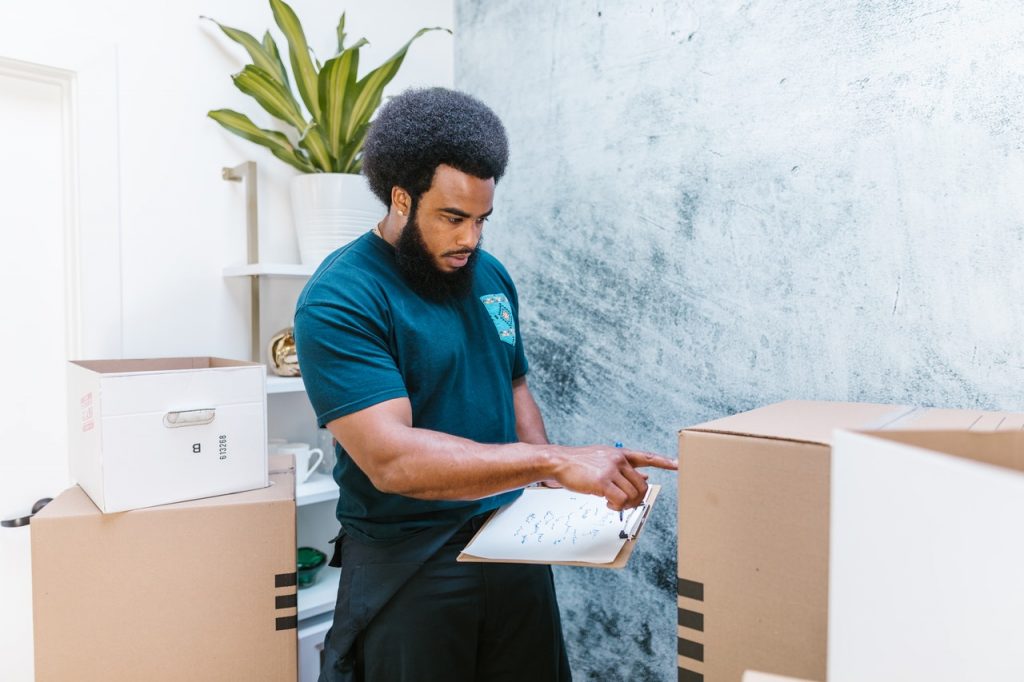 So, read this complete blog to know at what basis packers and movers charge you for providing services. Let's get started now.
Here's a list of factors that affect packers and movers charges
1. Quantity of your household belongings
The very first factor which can affect the price of packers and movers is the volume of belongings you're going to move with you. Higher the weight and quantity of items would be the rates of packers and movers will be higher as well. Make sure you only get relevant and useable items moved by the moving company.
2. Distance of place matters
Another factor that affects your moving price is the distance from where you're moving to the destined place. Here domestic, intrastate, intercity, intracity, and international moving are the factors that determine the cost of packers and movers. Higher distance will lead to high charges.
3. Amount of quality packing material used
Next factor through which you can determine the moving charges is the quality packing materials are used. Here quantity of household items determines how much packing materials are going to be used. So, the packing material prices are based on cartons, bubble wrap, labeling materials, tapes, markers, and many other important materials to use.
4. Transit insurance
Transit insurance is very important for any person who is moving from one city to another. Even if you have delicate and fragile items to move, then you must ask for transit insurance services from mover if they provide it or not. Let me also tell you that transit insurance is an optional service, it's up to you whether you want it or not. I would say if you're going to long-distance, then you must avail this service. It will save the life of your items as any of the item gets damaged you get the particular amount against that product.
5. Type of transport vehicle you want
What type of truck you want your goods to move to destined place also determines the cost of your moving. If you have high quantity goods, you will have to hire a big truck and vice versa. Let me also tell you that there are two types of trucks you can hire:
Dedicated truck – This type of truck are separate one which aren't shared among other customers. As the name itself says dedicated trucks. So, these types of trucks deliver items quickly and get positive feedback from customers.
Share truck – Unlike dedicated truck, shared trucks can be hired by multiple customers at a same time. In fact, the cost of shared trucks is generally low and delivery time is lightly low and delayed here. So, yes transportation also affects your moving charges.
6. Company experience does matter
Guys, if you're hiring services from a reputed and experienced company in comparison to a new one. Then you're going to be charged higher from such company. But if you hire a newly based company then you might get to avail services at decent price. So, it's up to you whether you want an experienced company or a new company.
7. Number of labour required
Yes, it is true that packers and movers prices also depend upon the number of labor are used to serve the task. The larger the quantity of goods, bigger the house, the large number of people will be required. So, this actually impacts the shifting charges altogether.
The bottom line
The cost of packing and moving vary from company to company also the factors which I have talked about in this article. Now that you have learned these factors, it has become easier for you to know what determines the overall cost of packers and movers. Well, you can also reduce moving charges by lessen the quantity of your items. And if you want to hire movers and packers in Mumbai then citiesmovers.com is the best online directory for you.
For any query or doubt, just get in touch with us.