Moving to any foreign country isn't a child game. Obviously, it doesn't happen like you just thought of moving to abroad, pack your bag, and settle there. In fact, it takes a lot of planning and preparations to execute a plan. Since you're going to a new country, everything will be alien to you from people to language and food. That's why when the idea of home shifting to a foreign country strike in your mind, there are lots of things one has to prepare for. Home shifting to another country is entirely herculean task. But you shouldn't worry at all. This article will highlight the 5 do's while shifting home in any foreign country.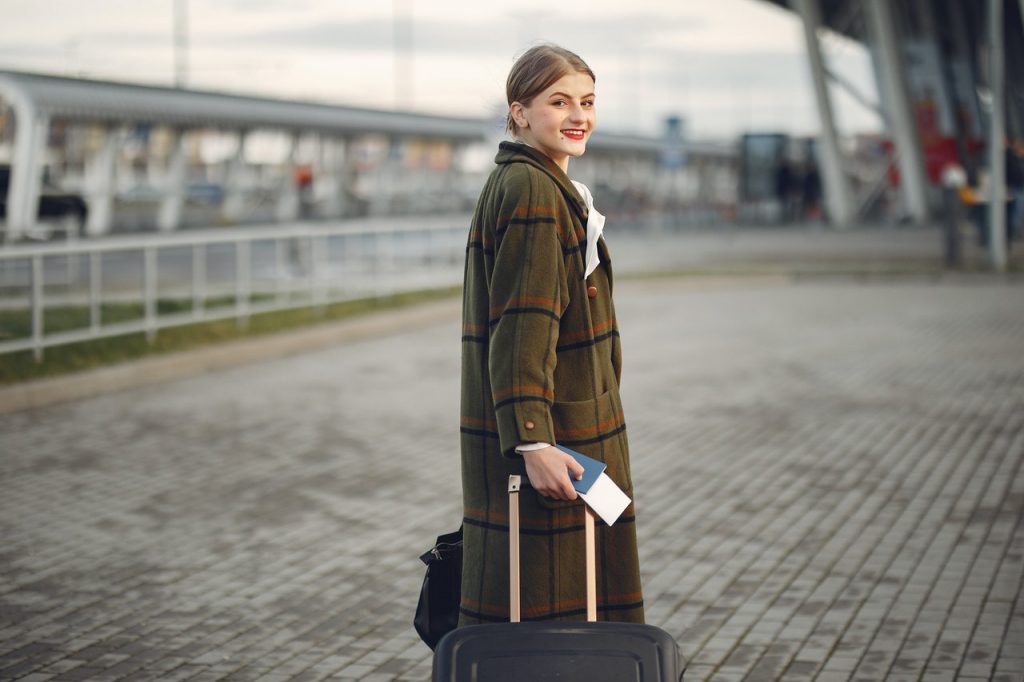 Before you even move to abroad, make sure to follow all the 5 do's mention in this article. So, let's talk about them below.
5 do's you must follow while shifting home to foreign country
1. Prepare all your important documents
You're going to abroad. A completely new country among new people, right. Every step you move forward, you will need documents to prove your identity and the place you have come from. That's the first do you must follow when you even move to abroad. You have to keep every important document with you before you leave your home country. The list of important documents should include:
A passport
Birth certificate
Educational degree and certificates
Marriage certificate if you're
Driving license
And other essential documents to add in the list.
2. Avoid taking everything with you
Are you sure you're going forever or just for few months to a new country? Obviously, you will definitely have no idea right. That's why taking essential items with you would be worth rather than taking every household item. Don't make this mistake. In fact, a person can't apply for permanent residency until at least 3 years. To apply for permanent residency, you have to live at least 5 continuous years. Right now take few items then after think of taking every item once you're settled to a particular country forever.
3. Hire professional packers and movers
This is one of the essential things to do when moving to abroad. Let professional packers and movers in Delhi help you with home shifting. Whenever it comes to moving home, the task associated with home shifting is killing and energy draining which no individual can do alone. That's where hiring professionals become necessary task for anyone who goes abroad. At citiesmovers, you can hire the affordable packers and movers for your home relocation needs. Just contact them and book their services.
4. Figure out the work you'll do
For what purpose you're going to live in abroad you would know for sure, right. Be it education or settle to a new country, one thing you have to do there for living is job. Without working, you can't live to a new country. So, before even you move there make sure to think of the work you're going to do. First of all, you must understand and speak English after that learn the native language of the country you're going to shift in. Also, finding a job to a new country will be herculean task for you but make sure to find one before leaving the home country.
5. Get health and transit insurance
Getting health insurance is important as you never know what may happen in future while going abroad, right. It's always advise you to get a travel insurance policy until you're legally settled in abroad. Moreover, get transit insurance of your goods as well. During transportation, anything can happen with your household goods. So, if you have insured them you can claim the coverage amount if the item got damaged.
Final wordings
Moving abroad could be exasperating process if not follow the tips mentioned in this article. Moving can be daunting one but when you have these 5 do's in your arsenal, no doubt your international moving will be a successful one. If you have more points to add, you can do so and let us know.
If you're interested in hiring professional packers and movers in Delhi, contact citiesmovers right here. Just make sure to get in touch with them and solve your queries related to international moving.