Are you planning to move to a new place that too with packing Gym equipment? If that's your case, then you're going to experience a humdrum relocation. There are many Gym equipment which include trademill, weightlifting machines, exercise bike, to name a few. No doubt, these kinds of gym items are quite heavy which you can't lift up on your own. Even if you try to pack and load them on your own, you may end up harming yourself for sure. So whether you have gym items in your home or run your own gym centre, this article is for all. Here in this article, I'm going to shed light upon the tips and tricks to safely pack gym equipment.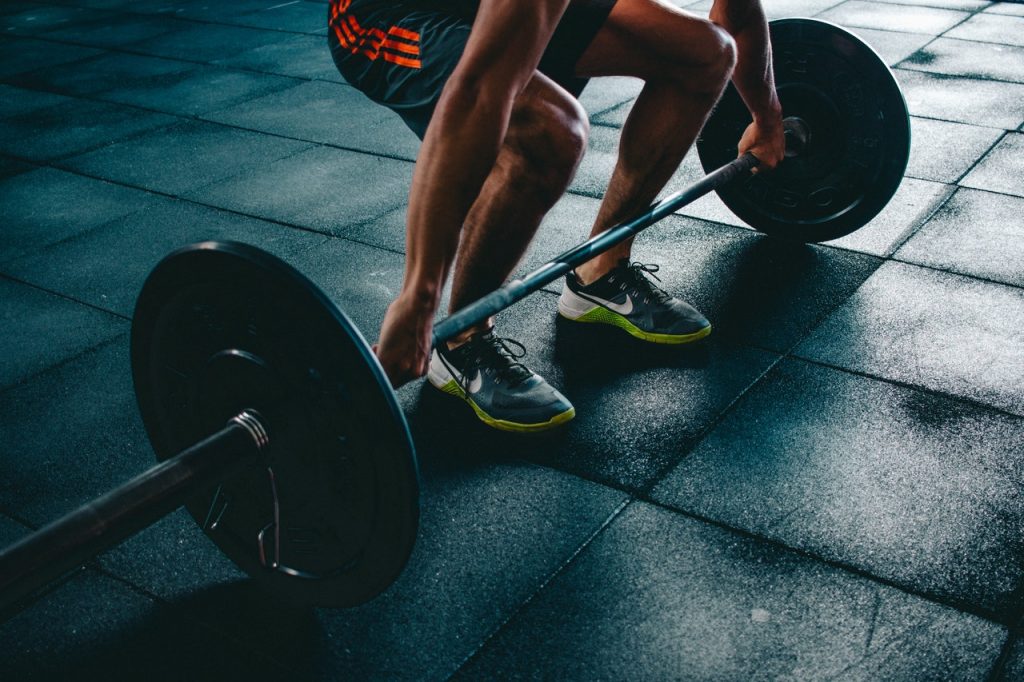 So are you ready for that? If yes, let's make a start.
Follow the smart tips to pack gym equipment
There are few essential tricks and tips which you must follow while packing gym items. Let's have a look at the tips given below.
✑ Check and sanitize all your gym items
The very first step you need to follow to pack your essential items is to check and clean all your gym items. What you need to do is clean all your gym items and sanitize them well since it's covid-19 is at peak. Moreover, cleaning all your equipment will also keep it looking brand new after the new. Also don't forget to wipe your equipment with clean towel. Cleaning all your gym items will keep them hygiene and protect from any chemicals.
✑ Moving dumbbells and hand weights
Next smart tip is to pack and move your dumbbells. How do you move them? Well, you need cartons and boxes to pack them otherwise you can also hire Removalists in Melbourne in case you're moving in Noida or any other particular city. But if you're moving dumbbells on your own then there are some essential tactic to follow, which include:
Wrap and pack equipment to protect them during the move
Fill all your boxes with blanket or towel to prevent items from banging around
Pack big items in separate moving box
✑ Pack light items first
If you have light weight gym equipment, make sure to pack them first. It is because packing light weight items will save you time and energy. Let me tell you that packing light weight items in big carton boxes will save your money on buying extra packing boxes. More the light weight items, less the moving boxes will be required.
✑ Hire home gym equipment professional movers
If you aren't able to packing Gym equipment on your own then it's time to hire professional movers to pack gym equipment. Don't forget that gym items are heavy and expensive, it require great care when moving to a new place or home. Hiring professionals is only need when you have hard times to move equipment on your own. The aim of professionals is to help and make your entire home shifting a mesmerising one.
Bonus tips to pack gym equipment
Wrap the small items in packing paper
After packing the items, place them in a moving box or cartoon
Make sure to fill the box with other light weight items that prevent equipment from getting damage
If you see any open space, make sure to fill them with papers to ensure the tight fit
Close the box with tape
Don't forget to label your boxes to identity which box contains which item
Summing up
Home shifting and relocation is entirely a time consuming and energy draining one. When you move packing Gym equipment on your own, it could fetch you injury and hurt your body. If you don't take help of packers and movers, it will be a difficult task to move gym equipment on your own. At the end, you need well-equipped and trustworthy shifting service providers by getting recommendations from your family, friends, and relatives. You can also search on Google and visit the websites of Removalists to check their prices and services they provide.
For more queries and questions to ask, contact us here.