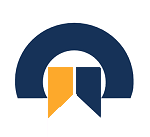 Removalists
Our selection is based on extensive research, evaluation, and analysis, with the purpose of presenting you with the best that will address your needs. Get Best Removalists in Adelaide.
---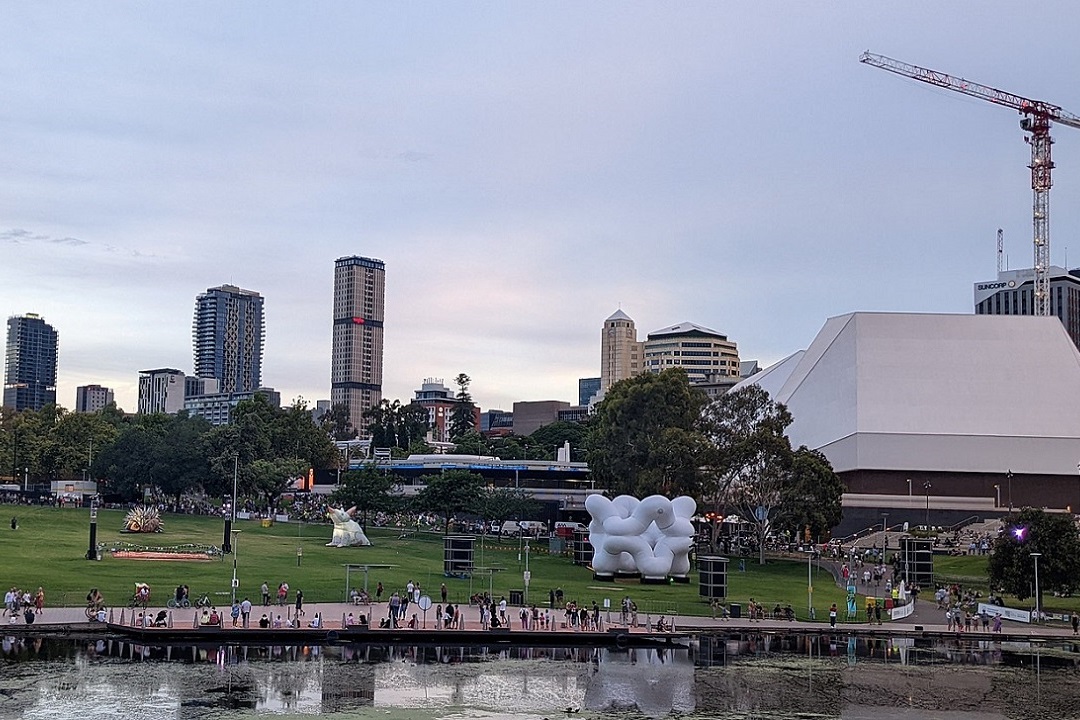 Adelaide Removalists Near You

Free Listings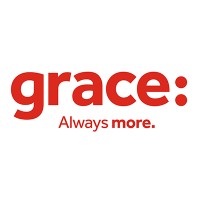 Grace Removals
Removals Company in Adelaide
Address: 25 Hewittson Rd Edinburgh North, Adelaide SA 5113, Australia
---
Moving can be extremely stressful, but Grace Removals is here to help. Grace Removals provides a slew of removal services in Adelaide created specifically to make relocations as hassle-free and worry-free as possible. From your first phone call to the big moving day and right up to when you're settled in to your new home, we'll make sure you get the services you need. These include secure packing and transport, storage solutions, provision of moving and transit insurance, pet transport, vehicle transport, home cleaning, unpacking services and more. We'll be there to assist you from start to finish whether you're moving locally, from state to state or internationally. Get in touch with us today to learn more!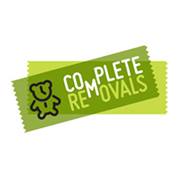 Complete Removals
Removals Company in Adelaide
Address: 4/2 Ferry Ave, Melrose Park SA 5039, Australia
---
Corey Smith has always believed in – and lived by – the Aussie hard-working spirit that built this country – and it is with this ideal that he founded Complete Removals – A Perfect Stress-Free Move, Guaranteed! – the pre-eminent moving company of Adelaide. It is his mission to provide his customers with a superior level of service throughout what is typically considered one of life's most stressful occasions: relocating. Corey is dedicated to changing the way people think about (and experience) the moving process, by focusing his efforts on "going that extra mile" in order to eliminate the sense of being overwhelmed, the anxiety and the issues commonly associated with relocating.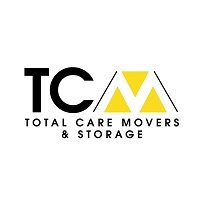 Total Care Mover
Removals Company in Adelaide
Address: 30 Magazine Rd, Dry Creek SA 5094, Australia
---
Removalist Business in Adelaide who specialise in providing a great experience to our customers. We will give you complete and total care throughout your move and show you a level of service you have not experience from another removalist provider in Adelaide. Our team of dedicated team are Adelaide's most trusted experts in providing great customer service when it comes to local or interstate moving, business or office relocation, piano & large furniture removals, packing & unpacking as well as providing affordable storage solutions. Total Care Movers have been moving Aussies since 2006 and continue to move hundreds of families and businesses with great expertise and professionalism.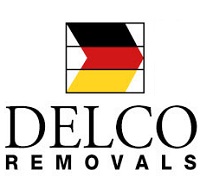 Delco Removals
Removals Company in Adelaide
Address: 9 Hull Ct, Lonsdale SA 5160, Australia
---
At Delco Removals, a long-time trusted local removal company, our goal is to provide superior moving services with an upfront detailed breakdown of the cost involved with moving. Whether you're moving only a few items around the corner or into storage, or an entire home interstate, our expert Adelaide furniture removalists will deliver an affordable stress-free move everytime. You can depend on Delco Removals to move you with care; delivering a safe, affordable, stress-free move… for total peace of mind. That's why it comes as no surprise to us, when we have been referred to as a leading Adelaide removalist and storage company.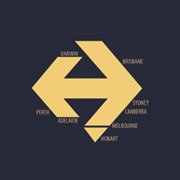 WE Hughes Removals
Removals Company in Adelaide
Address: 165 Morphett Rd, North Plympton SA 5037, Australia
---
Adelaide based W.E. Hughes Removals and Storage, was established in 1918 and is a founding member of AFRA (Australian Furniture Removals Association). W.E. Hughes has grown over the past 80 years to become one of the most respected removalist companies in both Adelaide, and Australia wide. This we believe gives us the edge in service and professionalism. We are committed to providing personalised services to meet our customers' highest expectations. W.E. Hughes offer both residential and commercial removals services.
Aussiemove International Movers
Removals Company in Adelaide
Address: 1/151 – 159 Ryans Rd, Parafield Gardens SA 5107, Australia
---
For local, international and interstate removals to and from Adelaide. Aussiemove have 3 decades of experience as removalists, developing custom moving solutions to suit your needs. Aussiemove are AFRA certified which means we have made commitments to delivering the highest possible removal services in the industry. We have highly trained staff, a modern fleet of trucks and equipment, to ensure your next move is completed safely and on time. Contact us today for an obligation free assessment and quotation for your next move. We pride ourselves in custom moving solutions that suit your requirements and budget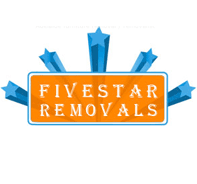 Fivestar Removals
Removals Company in Adelaide
Address: 12 The Ln, O'Halloran Hill SA 5158, Australia
---
Five Star Removals – Furniture Removals Adelaide are proudly Australian owned and operated. We relocate everything and handle even the tougher items with ease. Whether you are in need of moving regular furniture, or more difficult items such as antiques or pianos, Five Star Removals has got you covered. You can rely on our cheap removalists in Adelaide for efficiency and moving, handling and packing your prized possessions with care. Distinguished and trusted within the field, our removalists in Adelaide offer local removals, country removals, interstate removals, storage advice as well as packing materials. Five Star Removals operate a large purpose built furniture pan with air ride suspension for maximum protection in transit with all the necessary equipment to complete any household removal. Our removalists in Adelaide oversee every move with our owner operator to ensure the Five Star reputation, name and referrals remain intact.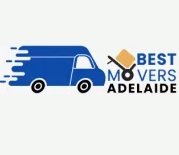 Best Movers Adelaide
Removals Company in Adelaide
Address: 06 Musgrave Ave, West Hindmarsh SA 5007, Australia
---
Best Movers Adelaide is a renowned best moving services provider in Adelaide from Interstate Removalists to local removal. Call us and take hassle free moving service.We are one of the most well-established companies dealing in packing and moving services since long. As far as experience and expertise is concerned, we have more than 6 years of experience and enough expertise in the field. Whatever your moving requirements are, we are there at your disposal. Removalists Adelaide team comprises of an excellent staff that not only works extra hard but also has all he required certifications and licenses. We guarantee quality work and even offer emergency and same day removal services.
Allied Moving Services
Removals Company in Adelaide
Address: 41-45 Davis St, Wingfield SA 5013, Australia
---
We are Adelaide's premier removalists that work on all removals both big and small. Our team of specialists work with you to deliver safe, on time, reliable and efficient solutions for your next local or interstate house move. With our world class removalists trucks and storage facilities, we're equipped to tackle any challenge with ease. Our specialised Business Relocations division has been operating in Adelaide since 2010. Our focus is to help businesses manage their relocation efforts including asset management, project management, logistics and storage and technology assistance. Visit our Adelaide local and interstate business relocations page for more information on how we can help with your next business removals project.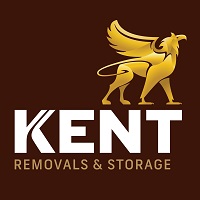 Kent Removalists Adelaide
Removals Company in Adelaide
Address: 21 Rosberg Rd, Wingfield SA 5013, Australia
---
Kent Removals Adelaide For over 70 years Kent Removals & Storage has proudly provided removals & storage services across Australia and abroad. Adelaide, South Australia has a population of 1,291,666. The Adelaide postcode is 5000 and surrounded by suburbs: North Adelaide, Hindmarsh and Croydon Park. The median property house price in Adelaide is $528,000. The distance from Adelaide to the closest Kent Storage facility in Adelaide is approximately 10.3 km. Adelaide is well serviced by public transport and lifestyle amenities. There are several local schools, various shopping precincts and the area enjoys a selection of healthcare providers.