Top 10+ Verified Removalists in Brisbane

Premium Member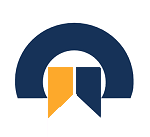 Removalists
Our selection is based on extensive research, evaluation, and analysis, with the purpose of presenting you with the best that will address your needs. Get Best Removalists in Brisbane.
---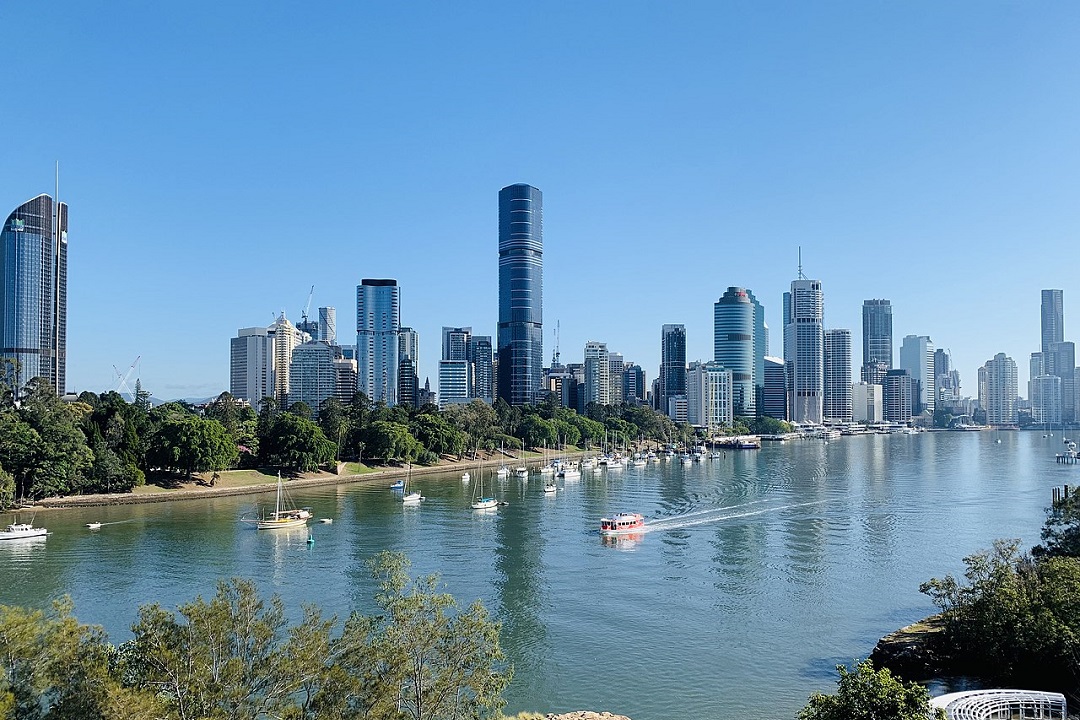 Brisbane Removalists Near You

Free Listings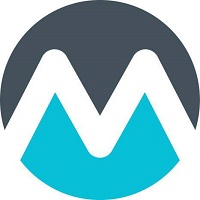 Optimove Removalists Brisbane
Removals Company in Brisbane, QLD
Address: level 22/127 Creek St, Brisbane City QLD 4000
---
Removalists Brisbane Furniture removalists Brisbane Local Country Interstate Optimove is the home and office removalist you have been looking for—offering punctual, efficient and uniquely personalised, authentic white-glove service. Let our professional removalists Brisbane team manage your move every step of the way. With no double handling, one of the fastest interstate furniture removal services in the industry and a range of company-owned vehicles to suit every move, Optimove is absolutely the best removalists in Brisbane.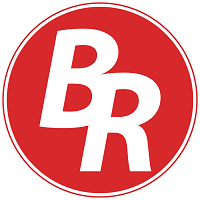 Brisbane Removalists
Removals Company in Brisbane, QLD
Address: 1/16 McDougall St, Milton QLD 4064
---
Removalists Brisbane team here at Brisbane Removalists perform removals and moving services to home, apartment, office and commercial moves. We offer a full suite of removal services within the local Brisbane region. Moving house represents difficult challenges for the whole family, so when the big day comes around let Brisbane Removalists take care of safely transporting and relocating your precious items without any fuss. Our furniture removal crew are trained professionals in all aspects and will delivery a quality service each and every time.From the moment you book your move with us, we'll keep you informed every step of the way as well as providing you with crucial advice in preparing for your move and saving you time and money in the process.Expect Service Second to None…Competitive hourly or fixed price removals.Our removal services include contents and third party insurance.Well presented, experienced and hardworking movers.Trucks are equipped with the latest safety gear to ensure your items are delivered in the same condition.No job too small or too large: Full House Removals | Small Mini moves | Office/Commercial Moving Services.Brisbane Removalists are a trusted team of professionals and have a long list of satisfied customers. Check out our testimonials page and you'll see how our business has been built on repeat business and referrals spanning more than 8 years.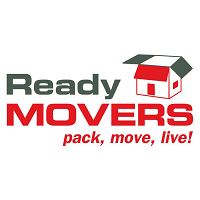 Ready Movers Brisbane
Removals Company in Brisbane, QLD
Address: 858 Nudgee Rd, Northgate QLD 4013
---
Ready Movers Brisbane specialize in Furniture removals in Brisbane both Local and Interstate moves. Ready Movers Brisbane are the interstate movers Brisbane company you have been searching for offering punctual, quality and personalised, high quality furniture removals Brisbane. Our professional removalists Brisbane team will help you manage your move every step of the way. Ready Movers is one of the fastest interstate movers Brisbane in the removals industry and have a range of company-owned Trucks to suit every move, Ready Movers the best removalists in Brisbane!.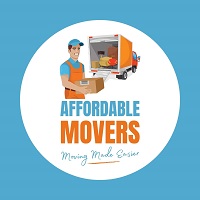 Affordable Movers Brisbane
Removals Company in Brisbane, QLD
Address: Macgregor QLD 4109
---
Affordable Movers Brisbane is a professional Furniture Removals company located in Brisbane. Our aim is to give the best service possible to our customers at an affordable price. Please Note that We do all kind of moves for example if you bought a furniture from a shop and you want it delivered to your house or if you want to move a 5 bedroom house from one suburb to another. We also do Interstate moves. We are the removalist company you were looking for!. We are an honest and Reliable Furniture removalist company based on the south side of Brisbane but we service 100km radium from Brisbane. Our Movers are fully trained to make your move as smooth as possible.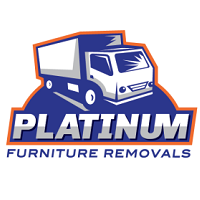 Platinum Furniture Removals
Removals Company in Brisbane, QLD
Address: Level 6/140 Creek St, Brisbane City QLD 4000
---
When looking for reliable furniture movers that Brisbane trusts, you need to be assured of a removal service that will treat your valuable belongings with the highest regard. You also want to be certain your removalists handle your personal belongings in a clean and discreet manner, guaranteeing their safe delivery. At Platinum Furniture Removals, we are dedicated to meeting the needs of our clients on all our jobs with our fast, reliable and low-cost service. Moving house can be one of the most stressful activities you will ever undertake. This is especially true if you've lived in the same home for many years. In fact, many people tell us that they are overwhelmed and don't even know where to start when it comes to house relocations! Moving to a new home is not something you need to panic about. As the moving company Brisbane trusts, we have come to your rescue!.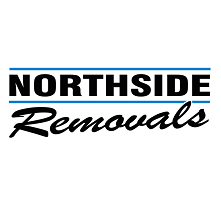 Northside Removals
Removals Company in Brisbane, QLD
Address: 3/50 Paisley Dr, Lawnton QLD 4501
---
Established in the northern suburbs of Brisbane in 1989, Northside Removals now has over 25 years of experience in removal services. We have helped hundreds of families throughout QLD to move quickly and efficiently, without spending too much. After all, we want to take away the hassle from the moving experience so that you can sit back, relax, and focus on enjoying your new home!. Our fleet of 11 specialised trucks and our staff of dedicated professional house removalists in North Brisbane will help make your move efficient and stress-free. We are happy to assist with challenging or unusual moving projects. In addition to furniture and boxed belongings, we can also provide removals for pianos, artworks, sporting equipment and more! As one of north Brisbane's premier removal services, you can trust us to transport your belongings safely and efficiently.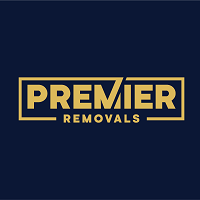 Premier Removals
Removals Company in Brisbane, QLD
Address: Level 1/16 McDougall St, Milton QLD 4064
---
Moving to a new home can mean great things, but the process can also be a great source of stress and discomfort. Often people move for reasons of family, employment and life events which themselves can often be a source of stress. At Premier Removals we will always keep our values in mind if you choose us to be your removalists in Brisbane. With our Brisbane removals and storage services, not only do we understand that moving your home or business requires a lot of planning and work, we also realise a move often occurs at a time of other stresses and challenges in your home or business. In all our actions we value and seek to practice a high level of honesty, reliability, empathy and great communication.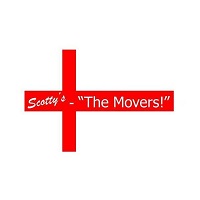 Scotty's The Mover
Removals Company in Brisbane, QLD
Address: 3/1027 Manly Rd, Tingalpa QLD 4173
---
Scotty's- "The Movers!" is a Brisbane based local and interstate transport business specialising in home and commercial relocations. From humble beginnings, Scotty's has now grown to be one of the most referred relocation companies in Brisbane with a culture of service excellence and a commitment to quality customer service. In 2001, our business began with the philosophy that the customer should be able to choose how much or how little he or she wants to be involved in the hands-on moving process. To this day, the choice is still yours. We believe this simple philosophy is the reason Scotty's "The Movers!" has grown from one man, a ute and an idea, to the leading furniture removalist and transport service it is today! Servicing Brisbane, Gold Coast, Sunshine Coast, Darling Downs and Regional Queensland. Basically, if we can load your goods and get them to your destination in a day, you are within our service area.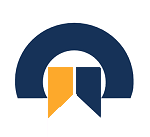 Giffen Furniture Removals
Removals Company in Brisbane, QLD
Address: 2A/2A 605 Zillmere Rd, Zillmere QLD 4034
---
We are a family owned and operated furniture removal and storage business based in Zillmere, Brisbane, QLD. We pride ourselves on providing personalised service to all of our customers. Matt Giffen loves to visit customers in order to get a feel for your needs so he can put together a personalised removal plan with a fixed price. Onsite surveys are free of charge and provide you with the opportunity to meet the business owner so you can be confident we know what we are doing. We offer local, regional and Interstate relocation options for Residential and Commercial customers. In addition, we offer safe and secure mobile module storage units if you don't need your goods for a while.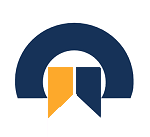 Brisk Transport
Removals Company in Brisbane, QLD
Address: 484 Bilsen Rd, Geebung QLD 4034
---
With 30+ years of industry experience, Brisk Transport is Brisbane's leading furniture removal company specialising in Brisbane and Melbourne moves. With a huge fleet of 15 Pantech trucks and 7 container trucks, we are equipped to accomplish a move of any size. We are proudly family-owned and operated, and our focus is on removing the stress out of your move and keeping you updated throughout the whole process. We believe in a transparent pricing model that looks after our customers. What we quote you is what you will pay. We are trained professionals, and our removalists are directly employed and trained by our Brisk experts. We understand that moving is stressful and we are here to help! Don't Risk It – Brisk It