After bedroom, drawing room, and kitchen, bathroom is the place where you prepare and pack everything with great care and efforts when it comes to home shifting. There are many items placed in your bathroom such as beauty products, shampoo, personal care products, and many more. Indeed, moving and packing become one of your struggling parts if you ignore to pack toiletries and cosmetics effectively. But if you're going through relocation process and struggling to pack your bathroom essentials then this article is for you. Here I'm going to confabulate with packing bathroom essentials during home shifting.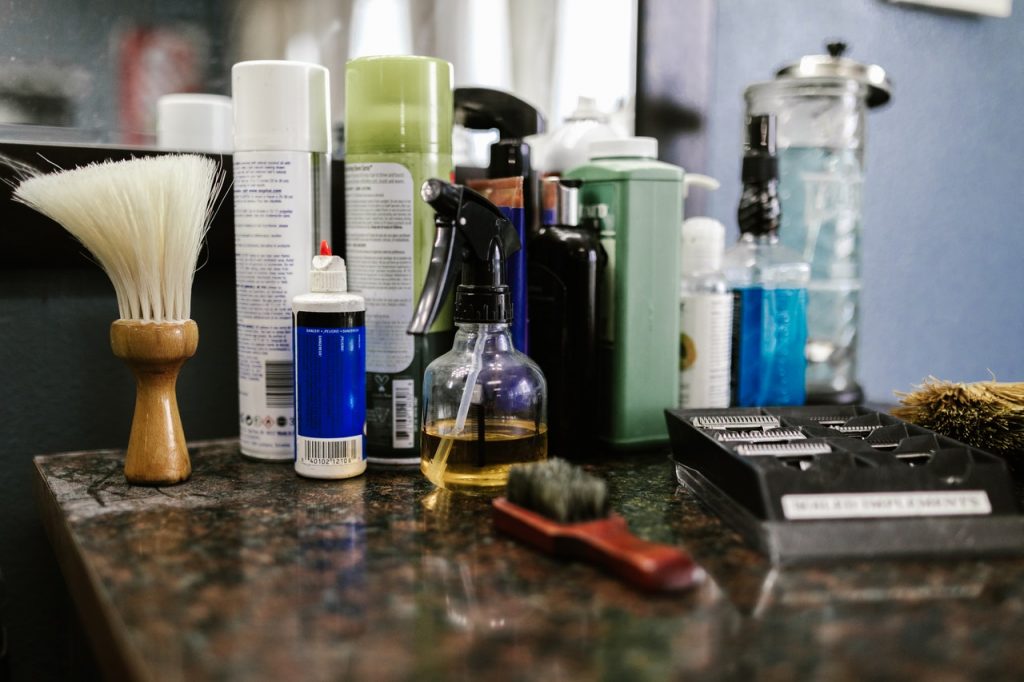 Without much ado, let's get to it.
Smart tips to pack bathroom essentials during home shifting
With the given smart tips, you'll be able to pack all your bathroom items with full care. Have a look at the smart tips given below.
✔ Sort all your pack bathroom items
Before you start packing your items, you first have to sort them category wise. Make a list of items that you use in daily life and items which you don't want to use further. Once you sort items category wise, you'll get better idea of what items you need to pack first. So there are a list of items which you need to categorise based on the list given below.
Appliances and accessories
Cosmetics
Hair products
Medicine
Feminine and paper products
Toiletries
Cleaning supplies and miscellaneous chemicals
Based on the above list, you can categorise items and pack them.
✔ Get rid of unwanted items
Once you're done with deciding what items you're going to take with you, make sure to throw away unwanted items. You can't take old and unused accessories & appliances like hairdryers, curlers, straighteners, trimmers, etc. Not only does it help you saving money on moving fewer items, but also you get rid of unwanted items which will be no more of your use.
✔ Organize and pack your items with great care
If you're hiring professional Removalists in Brisbane then they will carry their own packing materials to pack your items. But if you don't hire professional moving company, then you have to buy materials on your own. Therefore, consider hiring packers and movers who will use their quality packing materials to pack your items. Moreover, professionals will do tight and protective packing of your goods to ensure their full safety and security.
Some essential tips to pack essential items:
Pack all liquid container and bottles with plastic paper and seal them in plastic bags
Keep small essential items of bathroom in a single box. But the items should be of small size and doesn't not exceed.
For fragile and breakable items, pack them in towel and keep safely in labelled boxes.
Keep all the packed items at safe place to prevent them from any kind of damage.
✔ Bonus tip: Set aside things you use on daily basis
You're already sorting out bathroom items right. Make sure to set aside things which you use on a daily basis. The daily use items include – shampoo, soap, conditioner, toothbrush, toothpaste, everyday makeup, hair dryer, hand soap, toilet paper, and many more. All these items you will need until the last moment of your home relocation. You can keep these items in a kit which you can keep during home relocation. This way you have access to all the essential items with you at a single place.
Smart tips to pack your toiletries –
Firstly, wrap all the essential liquid containing bottles and put them in a plastic bag.
Wrap fragile and delicate items in a towel to protect them from damage during the move
Make sure to label all the boxes clearly
The final words
The tips mentioned above are the smart and essential to pack bathroom essentials if you want to experience a safe local shifting. No matter whether you're going on a vacation or shifting your home, all the above mentioned tips will help you prepare an easy and secure home relocation. You can also take help of Removalists if you want to save your time and money. The movers will surely help you with relocation you want to experience.
For any further queries and information to ask, just get in touch with us here.