A day comes in everyone's life when one goes through the process of home relocation but not within the city, state, or country rather to abroad. Sounds interesting, right. The dream of visiting to a favorite foreign country is almost like winning a world cup. Do you agree? No matter how much excited you're but the journey of visiting an entirely new country is going to be hectic and cumbersome for you. Well, this happens with most of the people when they go through home shifting process to a foreign country. Let me tell you that there are few things which people follow (which they shouldn't) and end up spoiling the entire trip badly.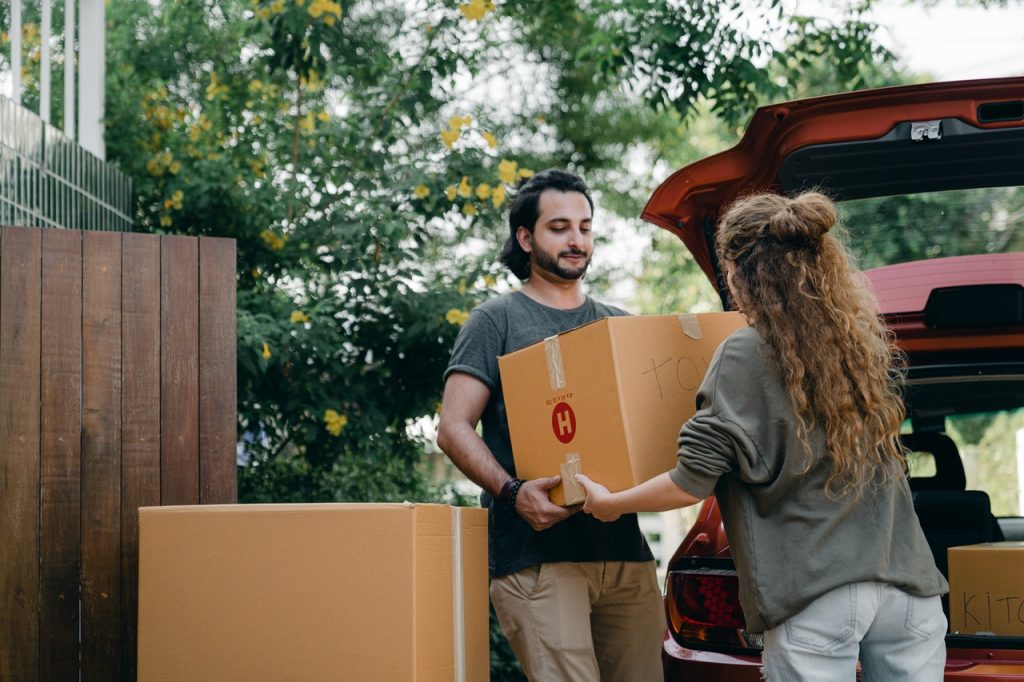 If you're planning to go to abroad, make sure to read this article till the end. Here I will be talking about 4 major don'ts of international home shifting.
Without further ado, let's get started here.
4 major don'ts of international home shifting you must follow
1. Don't pack unnecessary items
There is a tendency of cramping suitcases with unwanted and unnecessary items while going to a new place (especially abroad). Let me tell you this is the mistake which most of you tend to make. You must know that packing unnecessary items will load the burden on your shoulders and you will have to pay double for the luggage you carry. Not only do you feel the burden, but also have to pay extra. So, make sure to carry only items that are essential and needy to a new country. Did you get it here?
2. Don't load the moving burden on you
There are many people that don't want to spend much money on professional services while shifting to a new country. What they do is – they use DIY technique to manage every task pertaining to home shifting. This is truly a bigger mistake one can make. Rather than putting yourself into fire flames, why not take help of a moving company in chennai. Indeed, moving companies ease out the load or burden you go through international home relocation. They have professionals who provide you services at their best. Their services include:
Packing/unpacking
Moving items
International shifting
Loading/unloading
Transit insurance services
Safe transportation of goods
And the list goes on and on.
3. Never try to leave everything to the last minute
This is the human behavior to leave everything to the last minute whether it's about packing stuff or booking packers and movers. Sometimes things are not visible to our sight and skip out of mind. So, when the time (or last moment) comes, you will realize that you actually have a lot of things to do and manage actually. Before you get wriggle yourself into this and get annoyed with everything, prepare everything in advance. And if you can't handle things on your own then we suggest you to hire professional packers and movers in chennai.
4. Don't get exhausted with the shifting process
Since you're going to a foreign country, you will be loaded with a lot of home shifting burden. Whether it's about packing items or booking a moving company or anything related to that, you will have to deal with everything. So, there are chances you might get exhausted so make sure not to indulge yourself in this and don't get exhausted by shifting process. All you need to do is take a deep breath and do everything easily by taking help of family members, friends, and professional movers.
Let's now explore some of the tips you should be following while international home shifting:
Always pack essential things which you will need in a new country
If you're carrying lots of boxes, don't forget to label them
Keep a box of essentials items with you
Keep important documents such as Visa, passport, with you
The final wordings
International home shifting isn't a child's game. This is big process which requires proper planning and arrangement of things. In fact, some people in hustle-bustle end up spoiling and doing which they shouldn't do at all. Therefore, avoid making the mistakes which you just read above in this article. Also, don't forget to follow the tips and tricks of packing while international moving. If you have any query or concern related to international home shifting, Citiesmovers is here to clear all your doubts. Just get in touch with them once.