I think we all will agree that relocation is not an easy-breezy task. And when we talk about moving long distances then it becomes even more hassling. One needs to be mentally as well as physically prepared when planning to move to a distant location. Why is that? This is because there will be plethora of items that you would need to pack and unpack; you have to leave your place where you lived for many years probably. So, it surely will be challenging. You can get under a lot of stress which can push you to make mistakes which will hurt your moving process. Don't fret, if you avoid the long distance moving mistakes that I am going to mention in this article, you can make your relocation hassle-free.
So, let's just jump right in
7 Long Distance Moving Mistakes You need to Avoid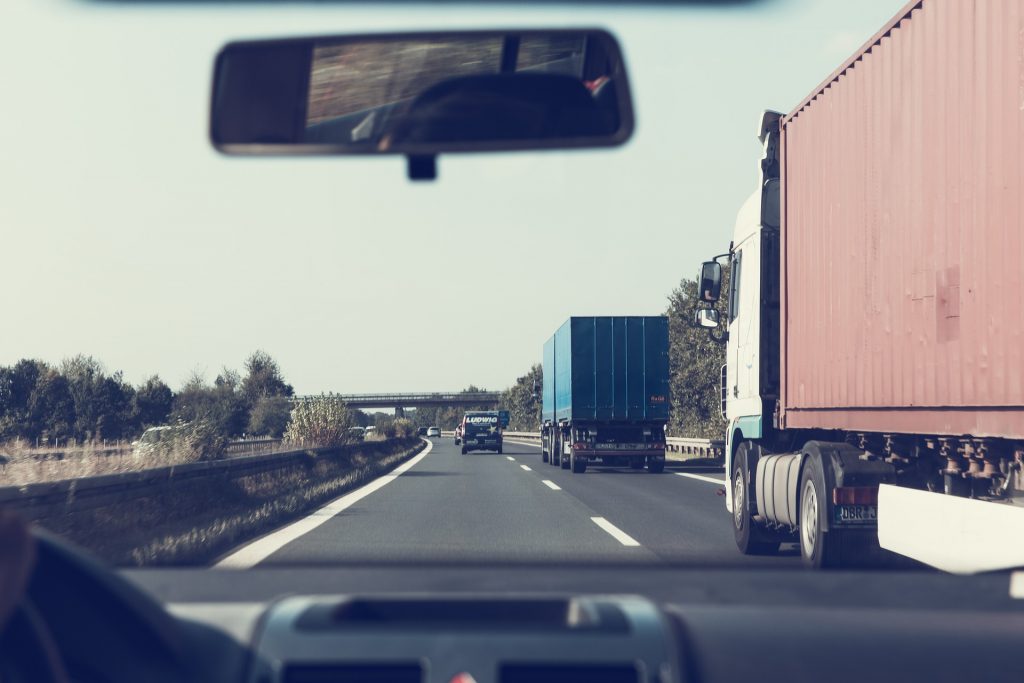 Here I have compiled seven long distance moving mistakes that you must avoid at all costs
1. Not preparing a to-do-list
When you decide to move long distance, you must not forget to prepare a to-do-list. Prepare a to-do-list of the things that you will be packing and moving. If you are hiring professional movers for your move, you can hand over this list to them or you can prepare a list after discussing things with them. All the goods should be listed in your to-do-list.
2. Going for DIY move
Yes, you can move by yourself if you are moving down the block but, when you are moving long distance like to another town or inter-state you must get professional help. This is because relocation involves many complex processes which only experienced professionals can do. Trying a DIY move under stress makes the efforts ineffective. Thus, you must always hire Removal Companies in Leeds. Professional movers will help you move in the safest and most effective manner. Consulting professional packing and moving companies is the best option as they can assist you properly. Professional movers will help you move large amount of goods which will be a disaster when you try to move by yourself.
3. Hiring the movers at the eleventh hour
This is one of the biggest mistakes you could make when planning for relocation. If you have decided to hire professional packers and movers, you must start looking for them early. Approaching the movers well in advance is vital in order to make sure that you get the dates you are looking for your relocation. And since you are moving long-distance, it's better to contact the professional movers as soon as possible so that they can take look at their schedule. Besides that, it will save your money as well. If you hire professional packers at the eleventh hour, you will have to pay extra than the standard charges. So, it is better to hire the movers well in advance.
4. Not decluttering your house
This is another mistake that you could easily make. Prioritizing goods is really important. It will reduce the workload, makes moving fast and efficient. Make a checklist of the goods you want to move. It is important to declutter your home. If you don't do that, you will end up paying a lot more as transportation cost. Pack heavy and essential goods first then move on to the smaller items. Unnecessary items will increase your moving cost so, if you have any such item you can donate them, sell them or just throw them away.
Related article: How to make home shifting cakewalk during New Year 2022?
5. Not understanding the time duration for the move
People will look at their inventory and estimate a time duration it may take to pack the goods. However, it is very much a possibility that the packing takes a lot longer than estimated. So, in order to deal with that, you have to get a realistic time estimate, and then add on some extra few hours so you are not hectically packing the night before your move. Moreover, you can speed up the process to avoid being overwhelmed.
6. Not considering storage options
Long distance moving more often requires storage facility for your goods. So, you must not forget to find storage services. When you reach your new place you will not unpack all the boxes right away, so you can get help of storage solutions and store your goods in the storage facilities provided by them.
Read also: Citiesmovers is best guide for your Chennai home relocation
7. Not planning the necessities
This can be one of the worst long distance moving mistakes first-time movers can make. Forgetting about the necessities between houses is a big mistake. Once your belongings are packed and ready for transit, you will require a few things to manage your day. The more distant you will be moving, the more items you will need. So, what you should do? First off, you need to pack all the essential clothing and toiletries to get you through the relocation. This is because when you arrive at your new residence having these essential things by your side comes in handy and you will not need to unpack rest of the boxes to get the essentials.
Besides that, if you are driving to the new location by yourself, you must ensure the safety of the travel. So, before you drive your car to your new place, you must get it checked with a mechanic to ensure it is sound and in running condition. And another most important necessities are to arrange the accommodation if you will be staying in the hotel, have a pack of essential medicines, and get enough supplies for your kids and pets.
Final words
There you have it: 7 long distance moving mistakes that you must avoid at all costs. By doing so, we can bet that you will have a stress-free and hassle-free move. If you are having trouble moving, you must get professional help.
Get in touch with us if you have any query regarding relocation!