Top Moving Companies in United States
Premium Member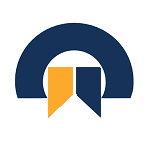 5.0 on 5 Google Reviews
Our selection is based on extensive research, evaluation, and analysis, with the purpose of presenting you with the best Movers that will address your needs. Get Best and Reliable Company. Affordable Charges.

Top 10+ Safe and Affordable National Moving Companies in United States.
1-800-PACK-RAT, LLC
1-800-PACK-RAT is the portable storage container and moving company that makes moving and storing your stuff across the United States simple. With portable storage containers, customers have the flexibility to choose on-site storage, warehouse storage, local moving, long-distance moving or any combination.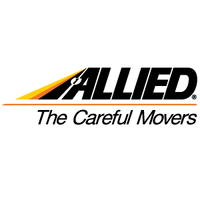 Allied Van Lines
Allied Van Lines is an American moving company founded in 1928 as a cooperative non-profit organization owned by its member agents on the east coast of the United States, to help with organizing return loads and minimizing dead-heading. In 1968 it was reorganized as a standard public company, with shares.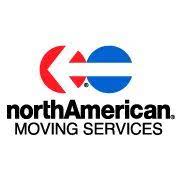 North American Van Lines
North American Van Lines, or NAVL, is a large American trucking company originally formed in Cleveland, Ohio and later based in Fort Wayne, Indiana, which specializes in home and office relocations.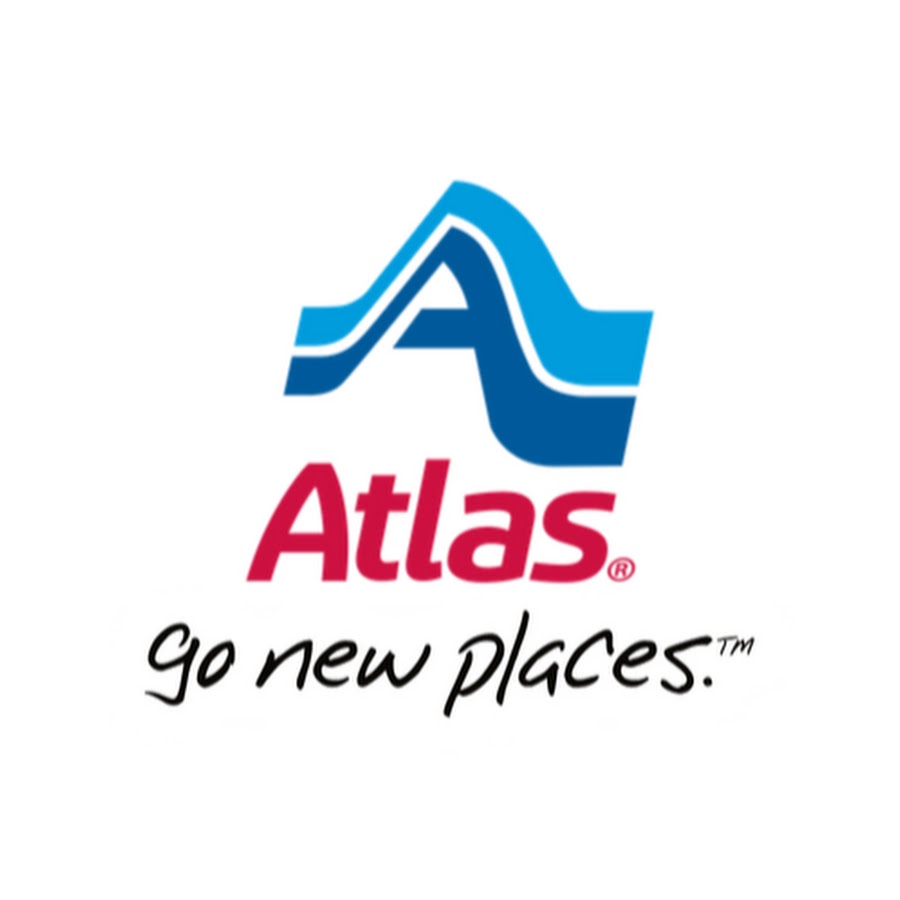 Atlas Van Lines
Atlas World Group, Inc. is a privately owned company in the moving and storage industry headquartered in Evansville, Indiana. Founded in 1948, Atlas holds the position as the 11th largest private company in the state.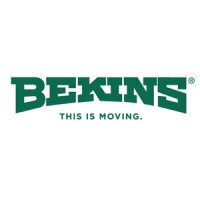 Bekins Van Lines, Inc.
Bekins Van Lines, Inc. is an American domestic and international private and corporate household goods relocation service provider. Headquartered in Indianapolis, Indiana, Bekins also offers special commodities and logistic services. The United States Military is one of Bekins' largest customers.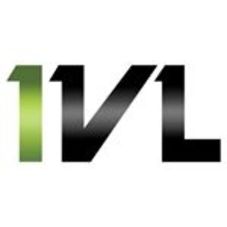 International Van Lines
Established in the year 2000, International Van Lines is amongst the most significant private moving companies in the nation. IVL operates out of FL, IL, CA, and TX, but covers the entire continental United States and over 180 countries.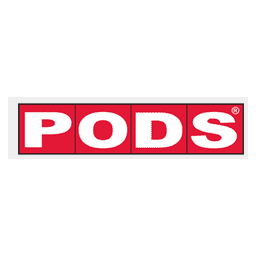 PODS
PODS, or Portable On Demand Storage, is a moving and storage company. It was founded in 1998 and is based in Clearwater, Florida. PODS is owned by the Ontario Teachers' Pension Plan.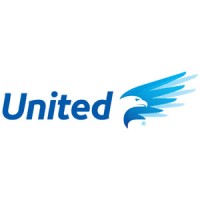 United Van Lines
United Van Lines is America's #1 Mover®. It's a position we take great pride in because it came about by truly serving our customers like no other van line in the industry. It's a position that we maintain because we know our customers expect nothing but the best from United and it's what we strive for.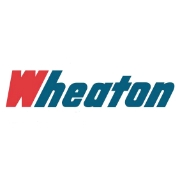 Wheaton World Wide Moving
Wheaton World Wide Moving is a moving and storage company based in Indianapolis, Indiana, with more than 250 authorized agents. It handles household moving, corporate relocation, international shipping, military and government relocation and special commodity shipments.
Budget Truck Rental
Budget Truck Rental, LLC is the second largest truck rental company in the continental United States, with around 2,800 locations and 32,000 trucks across the country. Budget Truck Rental is owned and operated by Avis Budget Group, which was spun off from Cendant.