Believe it or not, there are certain things which you're prohibited to move with you especially if you're planning to make long-distance Home Shifting. The fact is – when you plan a move, you can't pack everything. Yes, there are certain items which can impose serious threats to your health and put your entire transition in jeopardy. To make your home shifting trouble-free, you need to learn about the things which you must avoid carrying.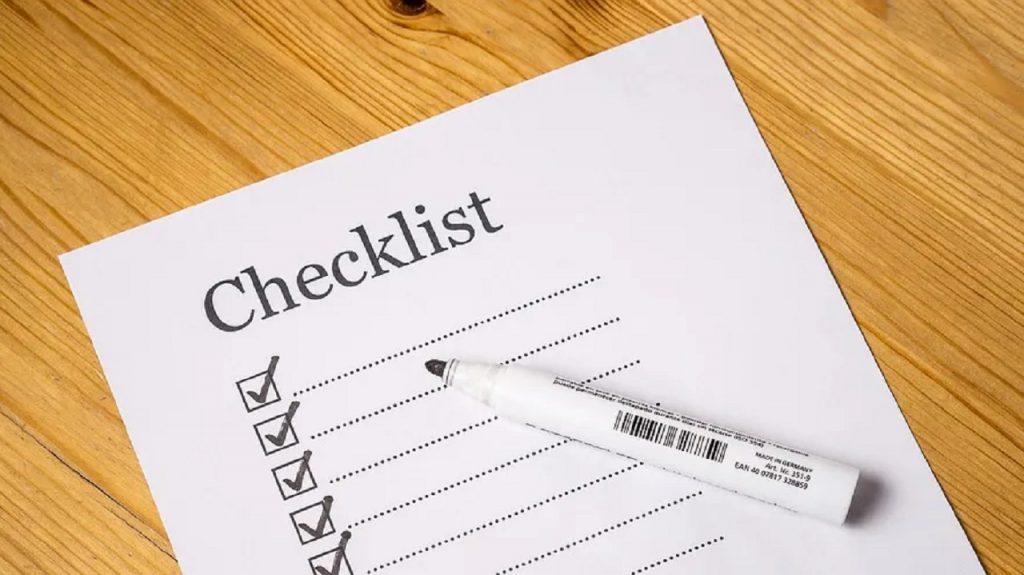 What sort of items you should not be moving with you? Any guesses? In this guide, you're going to read about the non-allowable checklist for home shifting. Without beating around the bush, let's get straight to this article.
Why movers prohibit some items from moving?
Before I talk about the prohibit items, first let me tell you few reasons as why movers don't move certain items during home shifting. And the reasons include:
There are some dangerous items (which you will read below) that damage the rest of the loaded household items for transport. In fact, some dangerous items damage the moving truck as well.
If you're moving perishable items (generally food items) then chances are that they will go bad during the transit.
If you have plants and pets then avoid moving them into truck as they don't survive in a long distance moving.
There are some dangerous items that pose serious threat to all the people involved in the house move including to you and your family members.
If you're planning to move to Singapore, then you will need to hire Moving Companies in Chicago from Citiesmovers. The associated movers will surely provide you best house moving services at affordable prices.
Let's now talk about the harmful, dangerous, and perishable items.
The list of non-allowable checklist of items at a glance
Hazardous household items
What hazardous items are? The hazardous items include explosive and combustible items. So you must not pack these items, which include:
Fire extinguisher
Black powder
Acids, ammonia, aerosol cans, deodrants
Car batteries
Charcoal
Lamp oil, Liquor (alcohol)
Motor oil
Pesticides, fertilizer, paint thinners
Fuel-operated guard equipment
Nail polish and nail polish remover
So this list of non-allowable items will not be moved by packers and movers.


Perishable Foods
Yes, there are certain perishable food items which get damaged during long transportation journey. Foods such as frozen, refrigerated, or fresh items fall into non-pack and non-move territory. It is because these types of items start to smell and attract various types of insects. Therefore, canned food is relatively safe of long-distance moving and some moving companies might agree to take canned items. Also, ask your movers about their list of prohibited items.
Pets (cats/dogs/rabbit/parrot)
Some moving companies don't allow you to move pets with them. As they don't take the responsibility on their shoulders. Pets such as cats, dogs, rabbits, parrots, and so on should be moved by you only. Because movers will not take care of them and in fact pets might not feel comfortable with them. That's why avoid moving your pets with moving companies professionals.
Some important items you should take with you
Guys, there are some important items which you should move with you in your personal car. So look at the list of items given below:
Expensive electronic equipment
Family heirlooms
Photo albums
Valuable collections such as stamps and coins
Expensive jewellery
Plastic money such as credit and debit cards
Important documents and files
And the list of non-allowable checklist goes on and on as per your choice. If you know how to pack these items then make sure to pack them on your own. Just get quality packing materials from the shop and do layers of packing of your items.
The bottom line
I hope you read the complete article and got to know about the items which you must avoid moving to a destined place. If you have not read the article thoroughly, then make sure to read it again so that you can avoid any kind of damage and harm from happening during transportation. Well, Moving Companies Chicago are good at helping you with every task of home shifting. Just ask them the list of their non-allowable items so that you can exclude those items from your list.
For more details and information on your desk, we're here to help. Just get in touch with us.