Believe it or not, moving is indeed a daunting task. There are a lot of things to do when shifting home to a new place. Without possessing prior knowledge, your home relocation can be stressful task. In fact, when you have large furniture items to move, the job becomes more hectic and energy draining as well especially in the metropolitan city like New York City. Well, you can hire Moving Companies in New York City to aid you in packing and moving while house moving. In fact, Moving Companies make your home shifting much easier and you can focus on other tasks as well. If you have large furniture items and concerned about moving, this article is for you.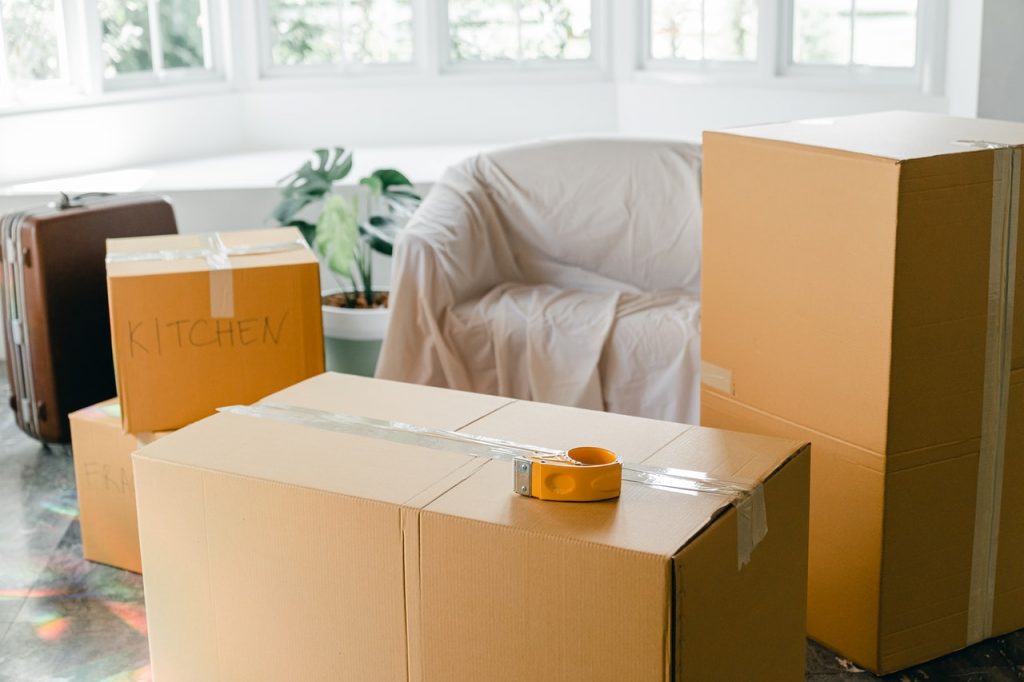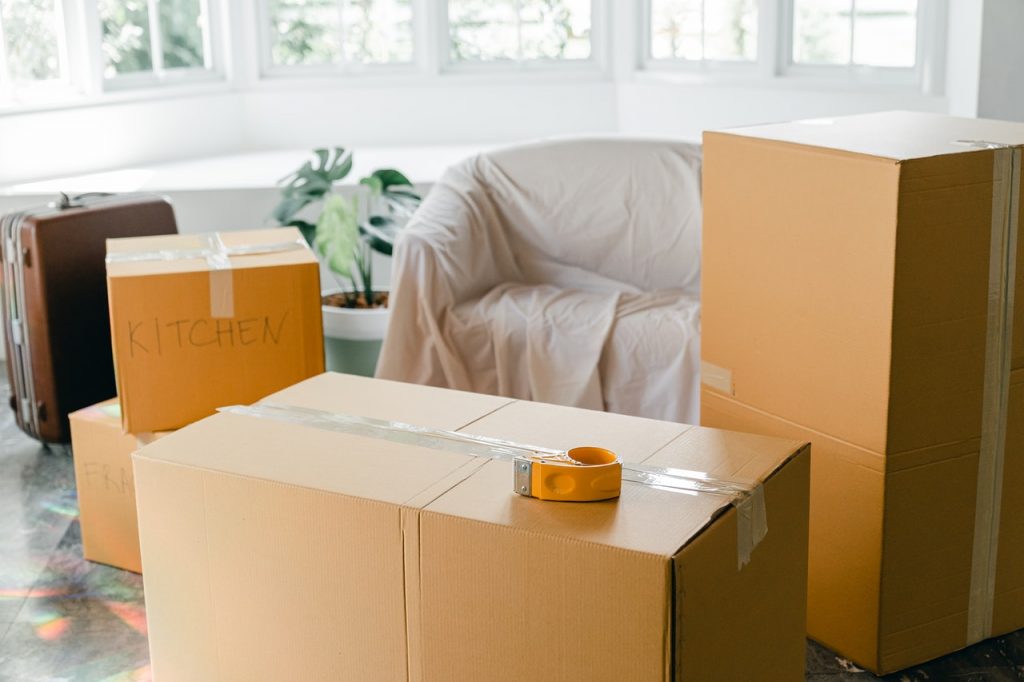 Guys, in this article, I'm going to enlist top tips to move your furniture within city like New York without any stress.  
Without beating around bush, let's jump in below.
Smart tips to move furniture within NYC  
Friends, if you're moving without professionals' help, below given are the list of tips you must be following. Let's take a snap look below.
Get help from friends, neighbors, and family members. Why? Because moving heavy items is at least 2-3 people job.
If you have tall furniture items like single-wardrobe or three person couch, then these heavy items can easily be carried away by 2 people at least.
Don't make a mistake of pulling or dragging items rather use sliders to move items
You can also use furniture dolly to reduce the burden
Make sure to use 'L' method to exercise chairs and beds via doors.
Just place the item at the list which you needs to unload first
If you have furniture that can be dismantling into smaller pieces then it will make your moving much easier task.
You can place the largest pieces of items on the bottom of the box.
To easily load and unload items from truck, make sure to use ramp
Also learn about the kinds of packing materials you must use for packing items. Just specify the size of the furniture and order it right away.
Don't forget to buy other furniture items such as bubble wrapping, packaging tape, stretchable plastic, mattress cover packaging, paper packing material, and much more.
These are some of the tips you must follow when moving furniture items on your own. I hope you found these mentioned tips helpful enough.
Let's now move further and talk about moving companies…
Reasons why you should go with moving companies….
There is no doubt that Moving Companies make your overall home shifting an easy-breezy process. They are professional and know how to perform a certain task associated with Moving Companies. So there are un-ignorable reasons which help you find the best moving companies as per your needs and requirements. Have a look below…
✅ Stress-free & hassle-free moving
One of the very first reasons of hiring professional movers is that they make your entire home shifting hassle and stress-free. They do heavy lifting of items with great care, load, and transport and finally unload the items to the destined place.
✅ Save your valuable time and money
Time is money and we all know that. In this fast-rapid world, you must save your valuable time by hiring Moving Companies in Dallas if you're planning to move within New York. The professional movers really help save your valuable time as well as money. And Citiesmovers best moving Companies provide you affordable services at the rate you're willing to pay.
✅ Safe and secure home shifting
Whether you have large items to move or delicate one, the professional movers are well-skilled and well-equipped and deliver you best services. The Moving Companies are trained in lifting heavy items safely. In fact, they use tools and tactics to carry items so that no damage will happen to them.
The final wordings
NYC is an attractive and beautiful city to live and there is no doubt in that. In fact, thousands of people move within New York and neighbouring cities. And everyone wants to experience safe and secure home relocation at the end. That's why the demand of Moving Companies are so much in demand. Therefore, it's best to avail professional services. You greatly deserve break from stress during home shifting.
Get in touch with us if you got any further queries and questions to ask.