Whether you're moving to a new city or a country, relocation to a new place is literally a herculean task. There is so much to take care starting from packing items to loading, transporting, and finally unloading. Meanwhile during transportation services, you concern about your household items whether they're safely moved to your destined place or not. What if any delicate item of yours get damaged during transit? How will you recover the damage? If you don't know then 'transit insurance' facility will help you recover the damage.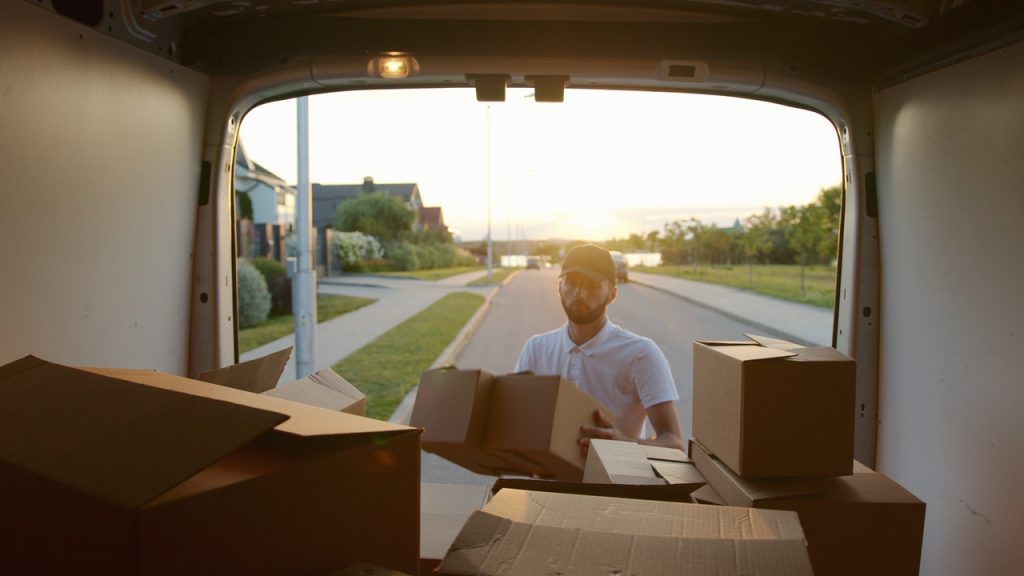 If you haven't come across this term and don't anything about it. Keep reading as this article is a complete guide on transit insurance. Let's get started from scratch…
What is transit insurance?
In very simple words, transit insurance is a plan by packers and movers covering the risk of goods while transporting them from one place to another. Whether goods are moving by road, air, or ocean, this policy is applicable for all.
What you get in transit insurance plan? You already know that the policy offers you security of goods which you transport for destined place. If throughout the transportation journey, any of your items gets damaged, you'll get money based on the product price as insurance. It means suitable insurance will be given to you for the damaged item.
What actually comes in transit insurance coverage?
Damage can happen to items for many reasons during transportation. You may never know when and for what pitfall you get transit insurance. Here is a list which provides you transit insurance facility, read them below.
Earthquake
Lightening
Overturning of moving vehicle
Fire
Explosion
The sinking items
Occurrence of accidental damage
Malicious damage
Theft, steal
Involvement of risk during loading and unloading of items
Impact damage, etc.
Let's move little further and talk about for who transit insurance policy is suitable.
Who all should invest in transit insurance policy?
Guys, this is a great package for all those who want to move from one place to another with their household items or any. And this policy is suitable for businesses, corporate sectors, individuals, and people who're involved in regular transportation of goods. So if you're a –
Trader
Manufacturer of goods
Transporter
Importer and
Exporter of goods
Then you can avail this facility by investing in it. Now have a look at the types of insurance you get from moving companies.
Types of insurance facility you can avail
1. Open policy
In this policy, multiple transits happen within a given period of time which almost covers one year. In case, your goods are transported daily then this policy is suitable for you. Moreover, you get this insurance coverage for multiple trips without having to buy multiple policies for every good.
2. Overnight vehicle policy
If you want to get your goods delivered overnight through vehicle, then this policy is for you. This policy makes sure that your goods are safe and secure.
3. Multiple vehicle policy
You can also avail the multiple vehicle policy for your goods. Your goods are transported through multiple vehicles. So, here you get a single plan and get multiple vehicle.
4. Single transit policy
Another type of insurance is single transit policy. This facility is basically for one side journey and suitable for businesses that don't move their goods frequently. Even if you're an individual shifting your home, this policy will work best for you as well.
The bottom line
Getting transit insurance service from packers and movers in Visakhapatnam company will save your items from damage. In this article, you have read what transit insurance is, who should invest in it, and the types of it. There is no doubt that getting transit insurance facility is helpful for you to get insurance coverage against any damaged item. Now that you have read the types of it, identify which one is best and suitable for you.
Also, if you're looking for hiring best packers and movers in your area, citiesmovers is best directory providing you top 10 packers and movers in Visakhapatnam.
In case, you have any query to ask, feel free to contact us here.