Are you moving to a new city, state, or country? Or even if you're moving to just few hundred miles, relocation of any kind isn't going to be easy. You actually need some amazing long distance moving tips to make it a cakewalk task. No wonder, hiring packers and movers in Bangalore costs you an arm and a leg; so, it's always a better idea to plan out your long-distance move by following some amazing and fantastic tips.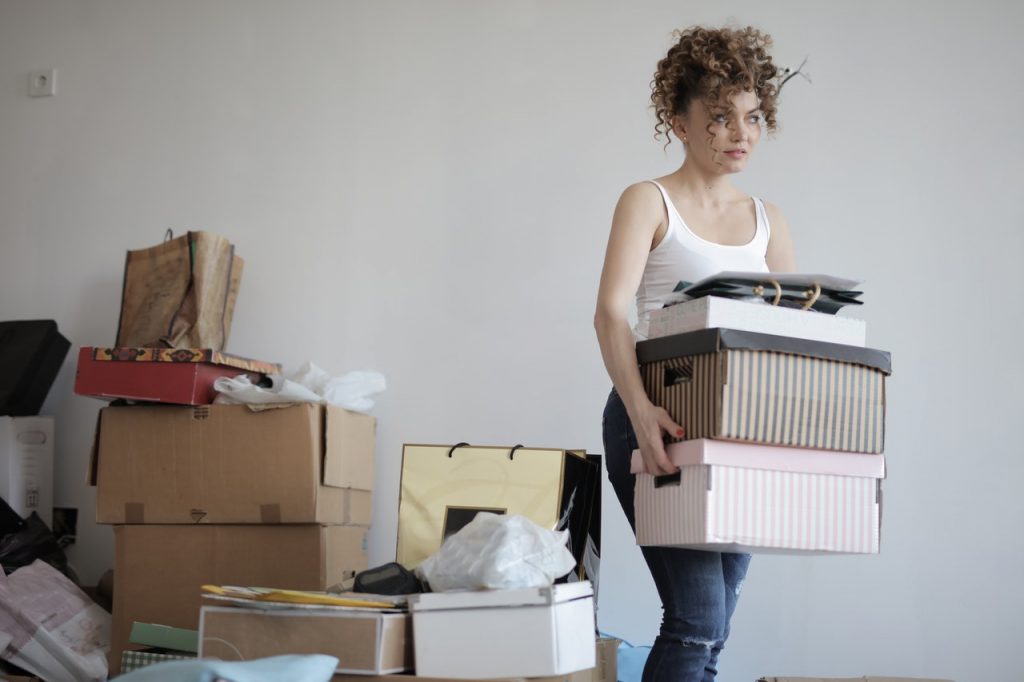 What these long-distance moving tips are? Wanna know? If yes, keep reading this article to plan out your long-distance moving.
So, let's jump into the list of tips below.
Here are tips to keep in mind when planning out long distance moving
✩ Start your planning at least 2-3 months before
Since you're going long distance, right, you just can't think of moving within 2-3 days. You have to do a proper planning to make your move a stress-free task. Make a list and write all the necessary minor or major things that you want in your moving process. If you don't prepare a list, it will make your move a stressful one and you'll end up giving anxiety to yourself. Also, keep a calendar with you to plan out a task during your whole relocation journey.
✩ Consider hiring a professional long distance moving company
Moving every one of the things of a house isn't that simple task especially when you're moving for long-distance. You just can't manage things on your own. So this should be possible only with professionals who are expert in handling these things. Also, don't just hire any random moving company, make sure to have a thorough analysis about the company. Contact various companies and pick the one which is ideal for you. Remember to look at on their experience like surveys and proposals and the prices of the services as well.
✩ Sort your household items
What you need to do in this tip is to sort your items and find out which item you want to move and which you want to leave behind. You're going for a long move so you can't afford to take every household item with you. Just carry items which are necessary and required for daily use. And avoid carrying unwanted items. It only gives you burden on your shoulder. Moreover, you can also follow a technique to sort your household possessions, which includes: Move, sell, donate, recycle, and throw. This technique will ease out your goods burden and you can also save money on loading items.
✩ Get help in packing (professional & non-professional)
Packing is very important for a long distance moving. No matter how well you pack your items, but having a professional assistance in packing is very important. Obviously, packing household items can't be handled and done by one person alone. What you can do is:
Reach out to your friends and ask them to help you with packing
Or hire professional packers for packing items with full tighten safety
So, these tips will help you with packing and moving.
✩ Just label boxes which you want to move
Another tip you have to follow here is labeling all boxes which you want to move. How labeling helps you? Labeling boxes are very important. It helps you identify your boxes and what item you have kept in which box, labeling will help you know with that. So, label each of your box at least two sides of it. Additionally, you can designate the boxes for room with color or marker.
✩ Be ready with open first box during final move
Why ready with first box? Well, you know that you're going for a long distance move be it from city to city, city to country, or country to country, you will required items which you immediately need after reaching your destination place. So, the box should include items like glass, plates, spoons, pillow cover, towels, bed sheets, curtains, etc.
The bottom line
So guys, these are the few important tips which you need to follow when planning out long distance moving. No doubt, these tips will help you throughout your moving process and make your home relocation a stress-free task. I hope, you found this article helpful and informative. If you have any query or question to ask, just get in touch with us. We'll help you with planning out your long distance moving.