Moving is a hassling and back-breaking process. If you have moved domestically previously, you must be aware of the stress and worry that comes with relocation. And that is why you must have hired professional packers for it as relocation is not something which you can execute on your own. You need professional help for it. If domestic relocation is this much tough, imagine how tough international relocation can be. So, it goes without saying that hiring international packers and movers is the basic and mandatory thing you need to do when you decide to relocate across the waters. If you are still not convinced, let me tell you some advantages of hiring professional international packers and movers.
Advantages of Hiring International Packers and Movers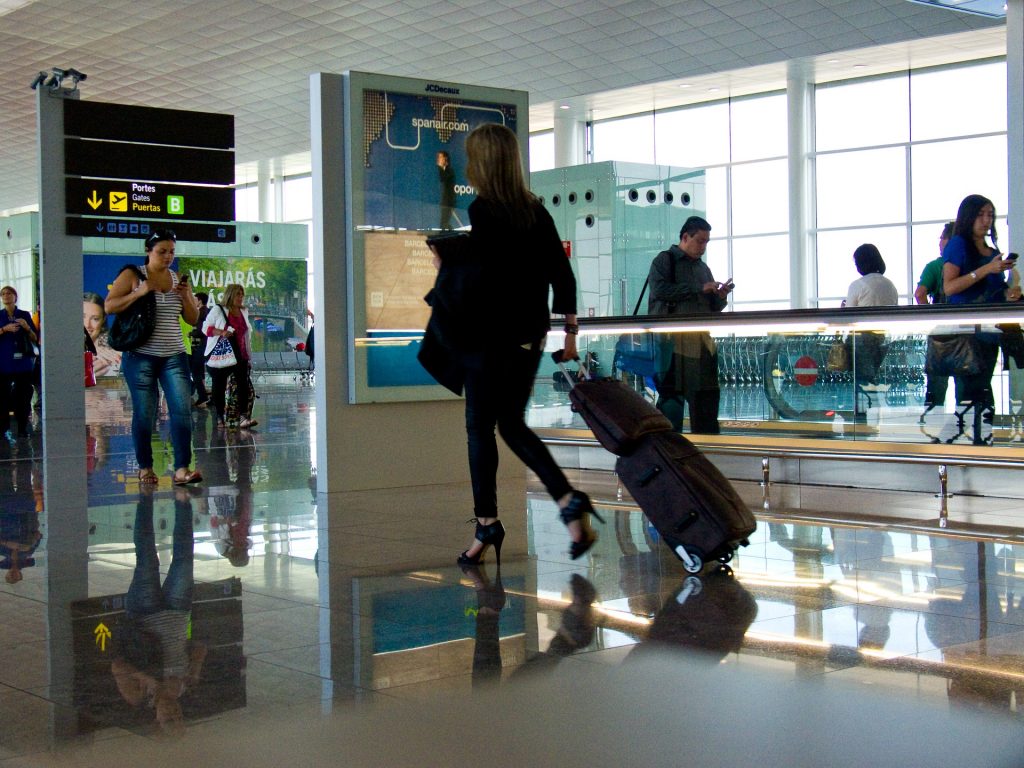 Leaving your country to move to another can be really overwhelming physically as well as emotionally. It is a very challenging process and it needs careful and detailed planning. And that careful planning can only be done with the help of professional packers and movers. So, without further ado, let's have a look at some top notch advantages of hiring international packers and movers
✅ Time-saving
International relocation is a never ending process. It consumes a lot of your time as well as energy. While the energy part you have to take care by yourself, professionals can save a lot of your time. How? Well, they will take care of every small and large process associated with relocation. They will be doing all the shifting chores which will save a lot of your time. Hence, hiring international packers and movers is time-saving.
✅ Security of goods
One of the most common and serious concern when you are moving is safety and security of the goods. But if you hire professional international packers and movers you can rest assured that your goods will remain safe throughout the journey. As we know it is not possible to have a sigh of relief before knowing that goods have reached the destination safely. Professional packers will very carefully and safely transport your goods to the destination country.
✅ Takes care of documentation
Professional packing and moving companies take very less time in transporting the cargo from one country to the other because they can handle all the documentation. They have skills to pack your goods in an effective manner. Besides that, you can utilize that time to handle other important work that you have to attend before shifting.
✅ They know how to handle the goods
The international packers and movers have many years of experience in transporting the goods securely and safely to other nations. They are well aware of the right techniques to handle the goods especially the valuable and fragile items. They will ensure that your goods stay safe and do not get lost during the transit.
✅ All the professionals are experienced
Workforce of professional international packers and movers are well-experienced and well-trained. They have the expertise to pack and unpack your goods in the safest manner for your international relocation. Professional moving companies provide their manpower special training in how to pack and move goods in the most careful manner across the borders. So, with them you can stay carefree as they put their experience to use and will pack and move your goods from one country to another in the best way possible.
The bottom line
International relocation can be a nightmare for many of us. But, if you hire the right packers and movers in gurgaon for your international relocation you can ensure your international move stays a breeze. They will take care of all the processes associated with relocation. Thus, you need not worry about anything as long as packers and movers are right beside you.