There is no doubt that moving is stressful for people who shift their home from one place to another (be it city, state, or country). We all know that home relocation is a nerve-racking process and becomes quite anxious especially for people who have pets. You're already busy with packing and moving and taking care of pets is entirely burdensome task altogether. Pets can't help you in packing, loading goods, or unloading. Rather they're required to be taken care by you so that you can safely pack and move with them.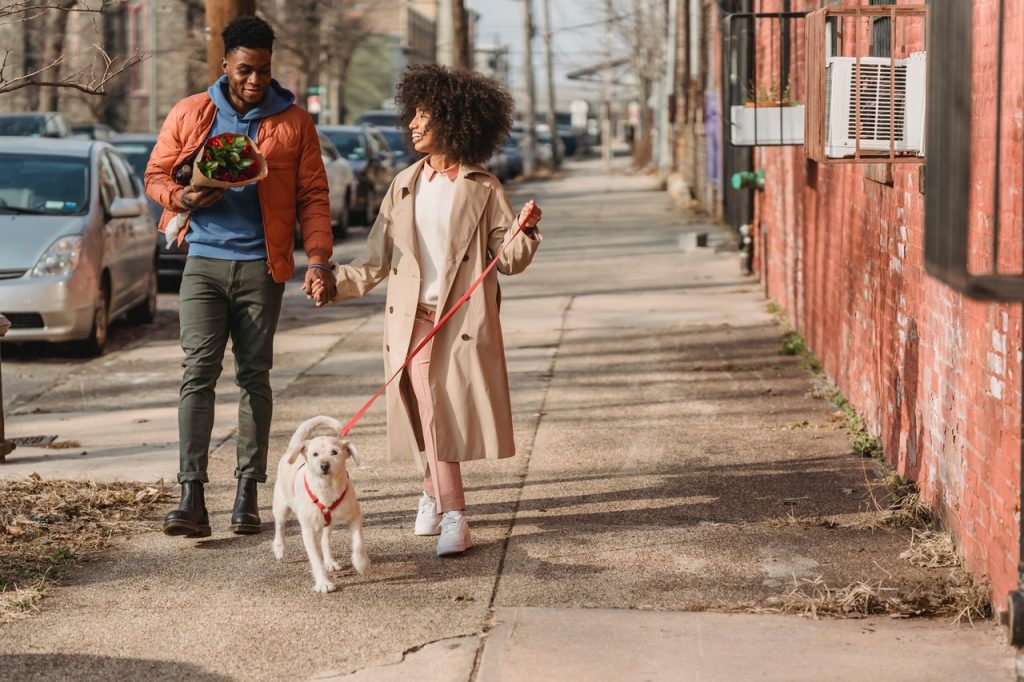 So, if you're a pet owner and want to make your moving stress-free with pets, this article is a definitive guide for you. Let's consider relocation tips to make your moving stress-free with pets.
Make your relocation safe and easy going with pets through given tips
❂ Prepare everything in advance
To make your relocation a cakewalk process especially with pets, you have to organize everything in advance. You have to plan everything before the actual move. Since, this article is particularly focuses on relocation with pets; you have to take care of their needs. You have to carry pet items with you such as:
Your pet favourite toys
Blanket
Water bottle
Poop bag
Food for pet
There are many more things which you need to take care for your pet so that he/she doesn't find relocation uncomfortable. No doubt, these tips will help you safely pack and move with pets.
❂ Choose the right packers and movers
Another tip you have to follow to make your home relocation easier with pet is to hire packers and movers in Hyderabad service providers. Professionals help you with packing, loading, transporting, and unloading of items. More than half of your stress gets reduced when you take professional's help. Movers are professionals and expert in their work and they right method of packing and moving items. With professionals, you shouldn't worry about anything during relocation.
❂ Keep your pets away from moving action
What does this mean? It means that during the move you have to keep your pets away from moving actions like packing household items, loading them into truck, unloading, and finally arranging them in a new house. There is no doubt that you would have furniture and heavy items that you want to move. And during loading and unloading of items, chances are that your pet might get hurt. So, it's better if you keep them away from getting harmed and injured.
❂ Take your pet with you in personal vehicle
Pets are not thing which you think of moving them with packers and movers. Household items are to be transported via professionals and not pets. So, during transportation make sure you take pet with you in your personal vehicle only. Whether you have a small cat, dog, or any bird, you can easily put them in a carrier in the back seat and rescue them with seat belt. In case, you have a bigger dog, then consider taking him in kennel in the back of the car by putting seats down if possible.
❂ Don't let your pets come out until arrive at new home
You want to keep your pets safe and secure from getting injured, harmed, or loss, right. The tactic you have to follow here is – never let your pets come out during the transportation or move otherwise they would get lost. Also, keep them with you and don't let them roam around to your new neighborhoods. Try to give them space to adjust in a new home and let them settle. And if you go out take your pet (dog or cat) with you and let them also roam in a new place and explore it.
❂ Update your pets info
Do you want to save your pets from getting lost? If yes, then after moving to a new place, make sure to update your pet's information to the new address. Just update their tags, microchip registration or information and other relevant identification methods with your new address and phone number. So, in case, they happen to go out, they will safely reach back to you.
The final account
These are the tips you must follow to safely pack and move when moving with pets. The safety and security of pets are crucial to you obviously you don't want to hurt or lose them in any case. So, follow these tips and make your moving easy with pets. Also, if you're searching for best moving companies then citiesmovers.com is a web directory offering you top 10 packers and movers in Hyderabad, state, or country.
For any related query, you can get in touch with us. We'll provide you valuable solutions.