Are planning to move to a new home? If yes, let me tell you that relocation is going to be very hectic. There are many things which you need to look after starting from packing household items to move them to the destined place. You may outsource home moving services in Bangalore to make relocation simple and easy going. But one of the important things which every person when doing home shifting should do is 'changing address before shifting.' Changing home address to all necessary workplace and documents is necessary.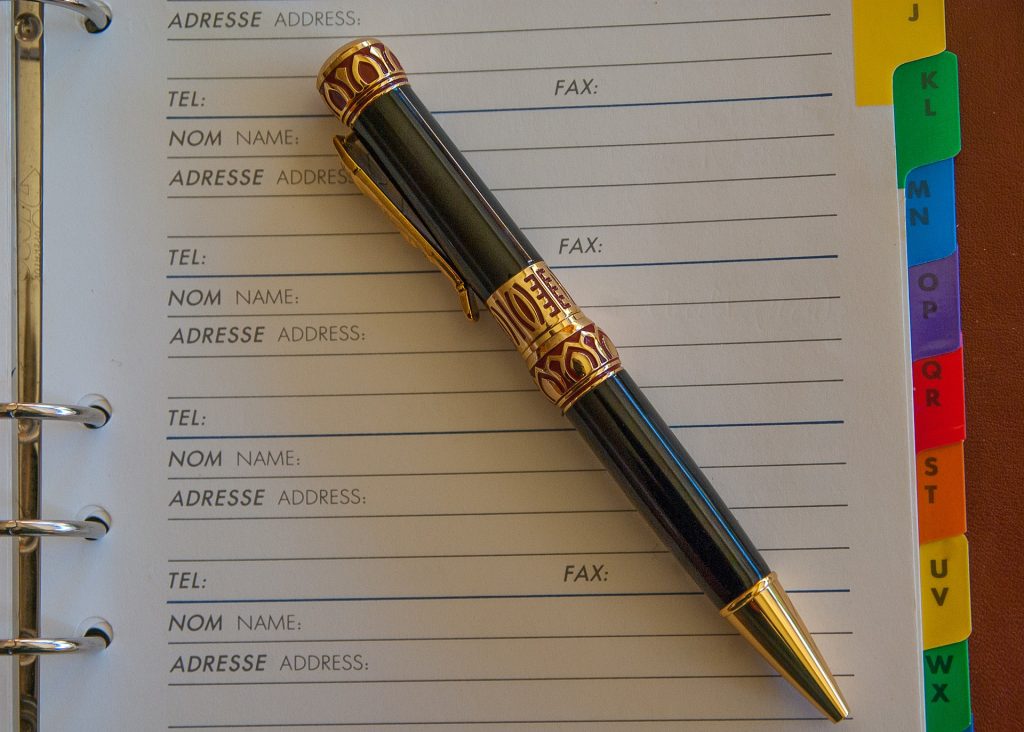 Once you update the address, you no need to face difficulty like missing documents etc. But what all sort of documents and places you should be changing address of? Read on to know here.
A list of places where you need to change your address
#Bank
One of the most important places where you should change your address of is bank. Make sure to inform bank about your shifting and bag them to update your new address. Whether you can visit them physically or you can change the address with the help of their online website portal. Moreover, if you're using online banking app, then make sure to change the address using app itself.
#Tax agencies
Are you a tax payer? If yes then informing the tax agency is important. Make sure to inform both the central avenue agency and state tax agency about the new address and ask them to update it. Changing the address will minimize the stress level and you will find it easier to have connections with tax agencies. This way you will be able to pay taxes on time from your new home as well.
#Online shopping websites
If you shop from online websites and platforms or are a regular user of the shopping websites, just update your address immediately. Updating home address on all the shopping sites can help you continue shopping all your necessary things at your new destinations without any hustle-bustle.
#Post office address
No moving company in Bangalore will help you update the address at any office or anywhere. They will only help you with packing, loading, transporting, and unloading of items. But changing address is something that you have to do on your own. Make sure to keep your new address updated to all the essential offices at least 1 week before of your moving date.
#Insurance company
Next important place you have to change address of is insurance company if you have insured your life (or have taken any insurance services). If you change or update the address, the company will be easily to make contact you and may deliver information documents to your new place.
#Internet and wifi connection provider
If you're relocating to some nearby place then it's important to inform the internet service provider to provide you services to a new place. But you're moving to long-distance place, then there is no need to tell the old service provider about the new address. What you need to do is just avail or get new internet service connection in a new home or new place.
#Don't forget to inform your relatives and friends
Your friends and family are not less than an important entity for you. So, whenever you make home relocation to a new place, make sure to inform your family and friends in advance about your new home address. Well, you can also throw house warming party to your new home and invite your relatives and friends. This way they will get to see your new home and spend some healthy time with you.
The bottom line
I believe you have read each tip mentioned above. Guys, it's important to change or update the address of your new home to agencies or companies that you avail services from. But be sure to change the address in advance or on time so that you don't face any problem in near future after arriving to your new home. Additionally, if you want to avail packers and movers services in your city, state, or country, Citiesmovers, the renowned online directory is here available to you.
Just visit the site and select the moving company as per your requirements and preferences. Also, don't forget to get in touch with us.