We all know that home shifting is quite a hectic and cumbersome task because of the restless process you go through. Even if you have hired packers and movers in mumbai or any other city/state, you are still left with endless responsibilities to manage. In my previous articles, I have talked about home relocation tips and what you need to do to make the entire relocation stress and hassle-free. But today's article is quite unique as I'm going to talk about 7 best after moving tips for relaxation.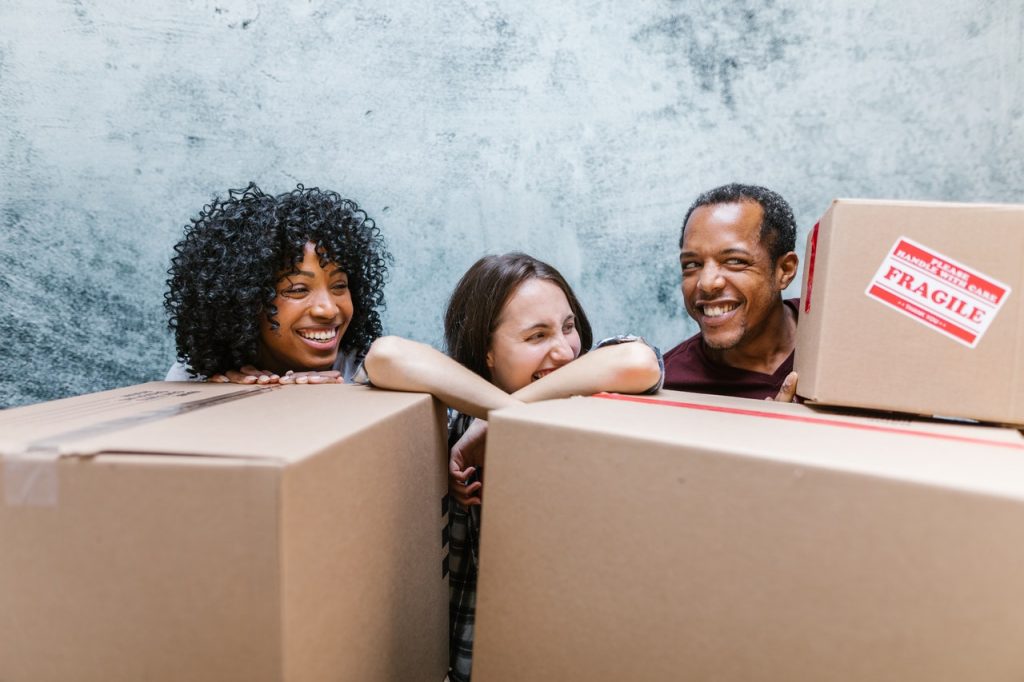 Make sure to read this article till the end and follow the tips to de-stress and relax after your move.
Let's cut to the chase now.
Top 7 tips to relax yourself after a move
Below you're going to read top 7 (after moving tips for relaxation) to relax yourself after a move. Make sure to follow them de-stress yourself.
1. Take a nap
Once you reached your new home, don't forget to take a small nap to relax yourself. This is the most relaxation tip which everyone follows after a home relocation. You can catch up the sleep that you missed during the long hour of packing and moving. Once you take a nap, you will definitely feel rejuvenated, calmer and tranquil.
2. Avoid cooking for few hours
The stressful task you do after immediate moving is cooking. Let me tell you this could be quite daunting task for you. Rather than cooking food, try to order food which can be delivered to your doorsteps. Even if you want to go out, make sure to visit any nearby restaurants (along with your family) to enjoy a meal.
3. Listen to melodious songs
One of the most soothing things can help you relax is music. There is no doubt that music has ability to sooth any sad soul. So, why not turn your favorite music or movie on. This way you will feel more relaxed.
4. Go for a walk
There is no doubt that home relocation can drain your energy but if there is energy left within you, just go for a walk. Taking stroll nearby your new house or neighborhood will give you fresh energy. A 20 to 30 minute walk can help you explore the new place or you can also get to introduce and meet new neighbors.
5. Relax yourself by taking shower/bath
Taking bath after 5-10 minutes of home relocation can release the stress you had throughout the relocation process. Bath can help you relax your muscles, lower your blood pressure, promote sleep, maintain sugar level, and help you feel much better. Additionally, you can also get massage to relax your body from any kind of physical stress. Massage such as aromatherapy oils or bubbles are good for body and overall relaxation.
6. Read your favorite book if you want
Another mind relaxing activity you can follow is by reading your favorite book. However, not everyone likes to read a book so this activity is for people who are book lovers. You can read a book anywhere at any time regardless of travelling.
7. Watch a move if you like
If you didn't like any of the above mentioned tips, then watching movie could be the best option for you. Moving watching is something anyone can do irrespective of the interest they have or not. That's why we recommend watching a comedy movie that literally helps you relax and laugh together and create a space for get together.
The bottom line
The stress you face after moving to a new place is hectic and quite energy draining. But now you no need to worry because this article has enlisted all the crucial after moving relaxation tips that you must follow. Also, if you're looking for best packers and movers navi mumbai, Surat, Bangalore, Delhi, Gurgaon, Noida, or any other city within India then make sure to contact citiesmovers, a famous online directory for your home relocation needs.
Let us know in the comment box which relaxation tip you liked the most. Also, if you have any other relaxation tip, then feel free to share with us.
Got any query? If yes, just get in touch with us here.