Are you planning to relocate to your home to another place, city, state, or country? If yes, that means you're going to surely avail packers and movers services. Isn't it? There are people who manage relocation task on their own and some prefer to go with professionals help. No doubt, professionals make the moving process much easier and cakewalk task. But one thing that restricts people to hire house moving services in hyderabad is the price factor that makes the services expensive. But let me tell you that nothing is like that anyone can get to avail the moving services if one could know the factors that affect the moving charges.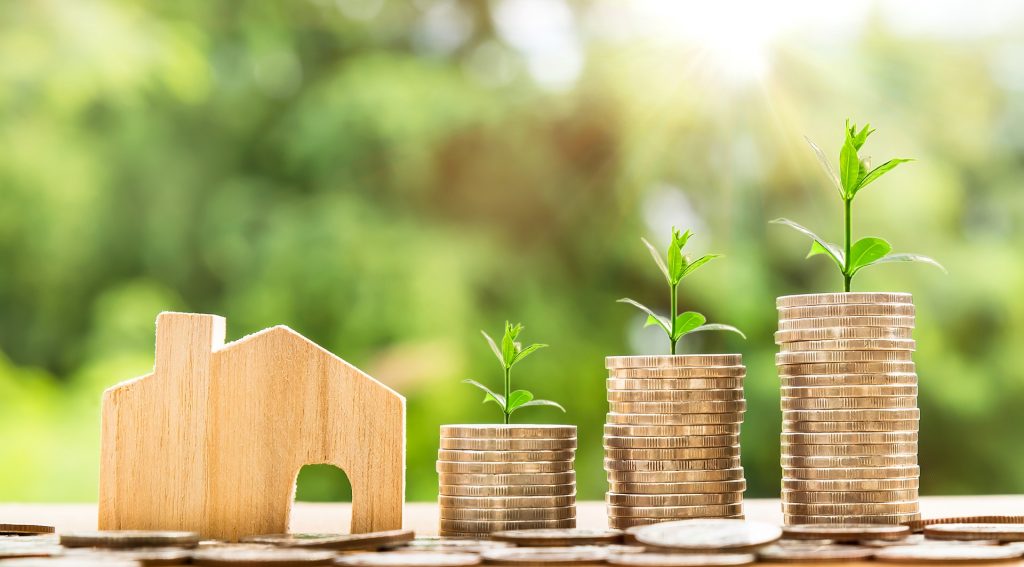 By knowing the factors anyone can easily reduce the charges on their own. So, below I'm going to talk about just that only. Read every factor mentioned below that affect house moving charges.
Let's get to it.
Top 5 factors affecting your house moving charges
1. Number of items you're planning to move
This factor is quite simple. How? If you have abundance of items to move, the cost of moving services will be higher and if you have fewer items then less cost will be charged. So, this is kinda positive relation between cost and items that you get to see here. Now you can examine how many numbers of items you're planning to move. Below are some tips to declutter household items:
Throw unwanted items
Sell items that are no more in use
Pack only essential and required items
2. Total moving distance
Another factor that helps you determine the cost of house moving services is the total distance between your actual place to the destined place. So, this is also quite simple. If the distance is long then you can determine the prices will be higher and vice versa. Let me tell you there would be many moving companies that might give you discount on distance if they are running any discount scheme as such.
3. Number of labour involved
If you have big delicate and plenty of items to move then it's obvious that the number of labor involved will be higher. The more labor you get to see for providing home relocation services in hyderabad, the higher prices you will be charged. Every moving company would have different price or rates for their labor so the prices would vary here from company to company. That's why to visit at least multiple moving companies before finalizing to avail their services.
4. Kind of packing materials used
Packing material is important for any person who avail moving services to safely ship the items to another place. But let me tell you some moving companies use less quality materials to pack your items and some use high quality materials based on the items and to protect it from any damage during transportation. Suppose, if you have precious and delicate items to move and don't want to damage it then the high quality packing material will be used to provide full safety, right. That's what I want to tell you here is that quality packing material also helps you determine the cost of your moving.
5. Time and day you're moving
Last but not the least price determining factor here is time and day you're finally making a move. Not only the does the time and day alone determine the price, but also the week, month, festival season, and other related things determine your moving cost. For example, if you plan to move during festive season, the prices of moving companies will be higher so on and so forth. Here I would say avoid making move during such time, day, and seasons where you are extra for availing the same services.
Over to you
Now that you have come to the end of this article, I hope you're aware of the factors that help you determine the overall house moving charges. All the factors are important to keep in mind while hiring any moving company. Also, get the price quotation of at least 5 moving companies and compare the prices to pick out the best company for your home relocation needs. If still in doubt and unable to make any decision, here at Citiesmovers, you get top moving companies in your city and country you live in. Just go through the list once.
For more queries, information, and question to ask, we're here to help you. All you need to do is get in touch with us.