There are many new chapters that keep on coming in the life of people and home relocation is one of them. On Citiesmovers blog section, you have read so much on home shifting, tips & tricks, factors affecting cost of relocation, packers and movers, and a lot more. Anyway, one thing people get stuck is in finding the best place for their home relocation. If you're one of them who is puzzling in finding the best place for home shifting let me tell you that this article is going to be quite helpful for you because here you're going to read on "how to choose the place for your next move?"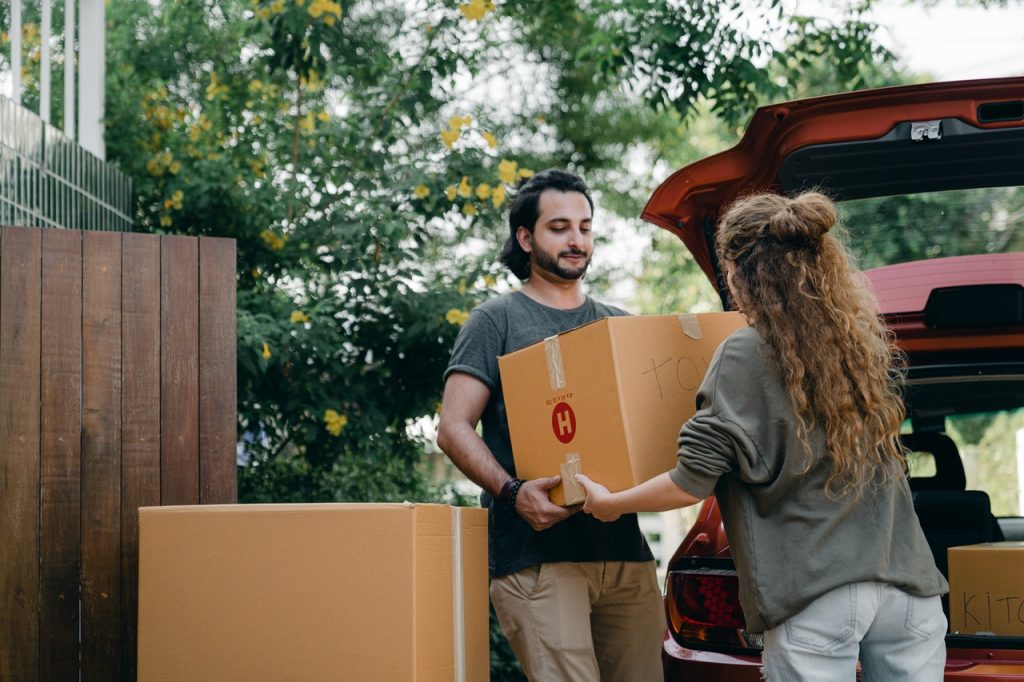 Without much ado, let's get right in below.
Smart tips to consider when choosing the right place for your next move
If you're unable to find the best place for your next, we're sure below given tips will help you in this regard. Make sure to read every tip mentioned below.
| Job outlook
One of the first things you need to consider is the job or business you will doing at a new place. No unknown person will give you money to live or food to eat. You have to consider the source of income for your living right. Some questions you need to ask yourself regarding job or business, which include:
Are plenty of jobs available there?
What sort of business I should start there?
What is the job market right now?
And anything else you can think of. Here we recommend you for doing ample research on figuring out job availability in the market.
| The place should provide "affordable cost of living"
Another thing to consider when choosing the place for your next move is whether the place offers affordable cost of living or not. Obviously, you can't expect to live at a place where it costs you an arm and a leg for fulfilling even your basic needs. Here cost of living includes the cost of house and cost you will pay for your general expense like grocery, health, education, water bills, gas, electricity, maintenance cost, etc.
Therefore, you must go with a place that doesn't cost you too high of living. Your affordability should be on priority.
| Cultural and social life
You can't live in a place where people are uncultured and don't have etiquette. Or can you? No doubt, cultural and social life quite plays a great role in finding out the best place for next move. Know that the cultural and social life of that place will surely affect your lifestyle, preferences, habit, hobbies, and a lot more. If you can survive outside your culture and social life, then there is no need to consider this point. All you need to be amiable person. That's it.
| Basic amenities/facility
What kind of facility you want from a particular place? Starting from transportation service, top-rated hospitals, quality food providing restaurants, beautiful clean park to high-schools for children, all these are basic amenities we all need and you're no exception. Therefore, we advise you to make a list where you can chalking out all the amenities you require for your standard of living. So, based on the prepared list, you can consider the cities that offer you all these amenities.
| Accessibility to family and friends
To consider this factor – you have to ask yourself a question which is – do I want short-distance relocation or long-distance shifting? In short-distance relocation, you can manage to meet your loved ones, relatives, friends, and good neighbours. But when you choose for long-distance moving, you have to leave behind your loved ones. In case of long-distance moving, you have to think twice before shifting to a new place.
| Crime rates
No doubt, crime rate is top concerning factor for choosing the place to live. You have to be sure about the crime rate of a particular city you're choosing to live in. Every city has low to high crime rates for sure. Unless you know which city has less crime rate you can't blindly go with that city. To know the crime rates of a local city, search on Google or ask the local police officials and you will surely get the results you're looking for. Moreover, you can ask your friends as they might suggest you as well. Also, check the development in the area before moving to any city.
Way forward
No doubt, choosing the best place for home relocation is quite a herculean task. It takes a lot of search and factors to pick up the one dream city to live in. Now that you have read this article and things you need to consider while choosing the right and secure city to live, make sure to follow them. Also, you will need packers and movers delhi if you're shifting to this place. Professional movers will make your shifting an easy-breezy task.
We hope you liked this article. In case, got any query or question to ask, just get in touch with us.