I have talked a lot about moving and packing tips in my previous articles. So, what's special about this article? What am I going to talk about here? Let me spill the beans. This article is solely dedicated to college students.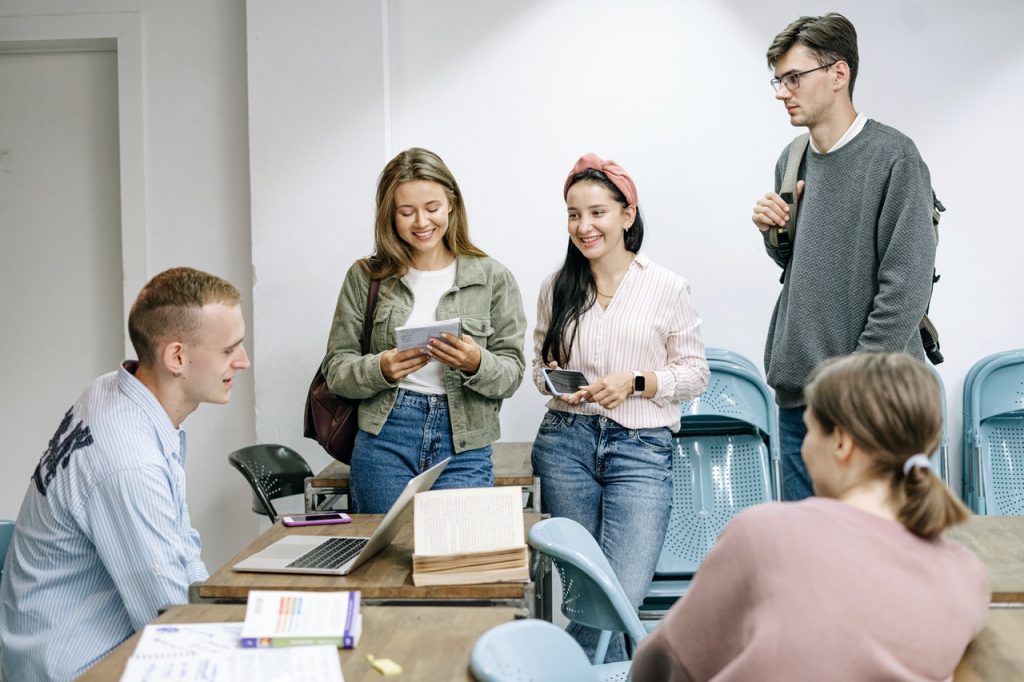 Hello! Are you a college student? Are you going to relocate your home? As a college student, you might not take professionals help due to money crunch and high price movers charge for providing packing and moving services. That's the reason here I'm going to talk about smart moving tips for college students. This article is a moving guide for all college students who are moving to their college and starting off to live a new life a different place.
Make sure to be with this article till last and follow the tips given below.
Smart and pocket-friendly moving tips for college students
Search for a better place to live
There is no doubt that college students usually choose to live nearby their college campus. That's the first tip you have to follow by searching for a hostel, PG, or room nearby your campus. No matter whether you're a girl or boy, you have to check the security part. Therefore, before you finalize any place and just scrutinize all the surrounding your campus. Make sure to check the below given points thoroughly:
Adequate street lightening
Place should be safe at night
Find whether the neighbours are good or not
There would be many more things you need to check out.
Prepare a moving checklist
To make your moving easy going, you have to prepare a moving checklist containing things you will be taking with you. In the moving checklist, there are some significant things you must add. Your moving checklist must include:
Set the estimate budget of your moving
Research about moving company if you want to avail their services
Thoroughly plan out and moving date
Collect packing boxes
Add bubble wrapping for packing delicate items
Travel arrangement details
These are some of the things you must include in your moving checklist.
Declutter and pack essential belongings
Next pocket-friendly tip you need to follow here – decluttering and packing essential household items only. Since you're a college student, you will be living a hostel or PG right. That's the reason you can't take every single item with you. What you need to do is just declutter your items and pack the most essential one in your bag. The items you can take with you must include:
Bed-sheets
Towels
Toiletries
College materials (books, notebooks, and pens)
And other important stuffs you need at hostel.
Pack seasonal and casual clothes
Packing clothes based on season will make your packing easier and no burden will be there on your shoulders. Suppose, you're moving during summer, take summer clothes with you and if moving during winters then you have to take warm items. Avoid carrying unnecessary clothes with you. I believe you will be visiting your home once in a month or two, so take advantage of this move and take items which you left behind.
Bring a tool kit of important items
What tool kit or important items I'm talking about? Guys, you're moving to a new place all by yourself for study purpose, right. That's why make sure to prepare a box or bag in which you must keep essential items such as your purse, wallet, credit/debit cards, important documents, and other stuffs. Also prepare a bag containing food items which you can eat during home shifting. These essential boxes will help you before, throughout, and after relocation.
The final wordings
Friends, these are the only crucial tips you should follow when you're planning to relocate to nearby college campus. These are the best pocket-friendly tips you must. Moreover, you can also hire packers and movers delhi, if you're planning to relocate to delhi. We at citiesmovers provide the best home relocation, domestic, national, and international relocation services that too at reasonable price. If you want any kind of these services, do contact us.
For more information and queries to ask, just get in touch with us.